US, Monaco, sign tax info deal, plus more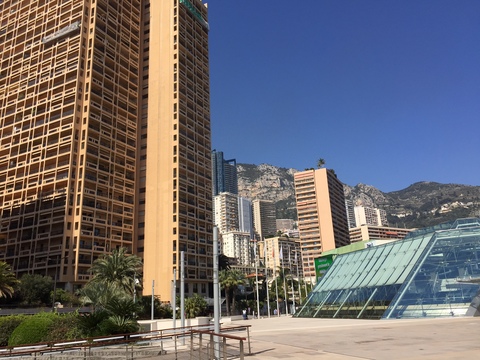 Good Morning Monaco – Wednesday, December 2, 2020
British whistleblower languishes in Croatia as Swiss launch probe
The Swiss authorities have launched an inquiry into allegations of bribery against SBM Offshore, the Dutch maritime company with a regional office in Monaco.

US and Monaco to exchange tax reports The US Internal Revenue Service has announced that the US and Monaco have agreed to automatically exchange country-by-country reports on large multinationals operating in their countries…

Small jump in coronavirus cases on Tuesday
Eight new cases of coronavirus were reported among residents in Monaco on Tuesday, and three full recoveries. Lewis Hamilton tests positive for virus
The already drama-packed 2020 Formula 1 season has taken yet another turn as newly-crowned 7-time World Champion Lewis Hamilton tested positive for coronavirus on Monday, November 30. 

IN EUROPEAN NEWS:
Double disaster hits UK's high streets
Within hours of the announcement that Sir Philip Green's Arcadia chain had entered administration, the news came on Tuesday that the store that was once the backbone of many British high streets – Debenhams – was going to go the same way.   Please note, we welcome letters on any topic relevant to the Principality, which will be published at the discretion of the Editor.