The 16th edition of Automechanika Shanghai 2020 closes, brokering new automotive trade fair experiences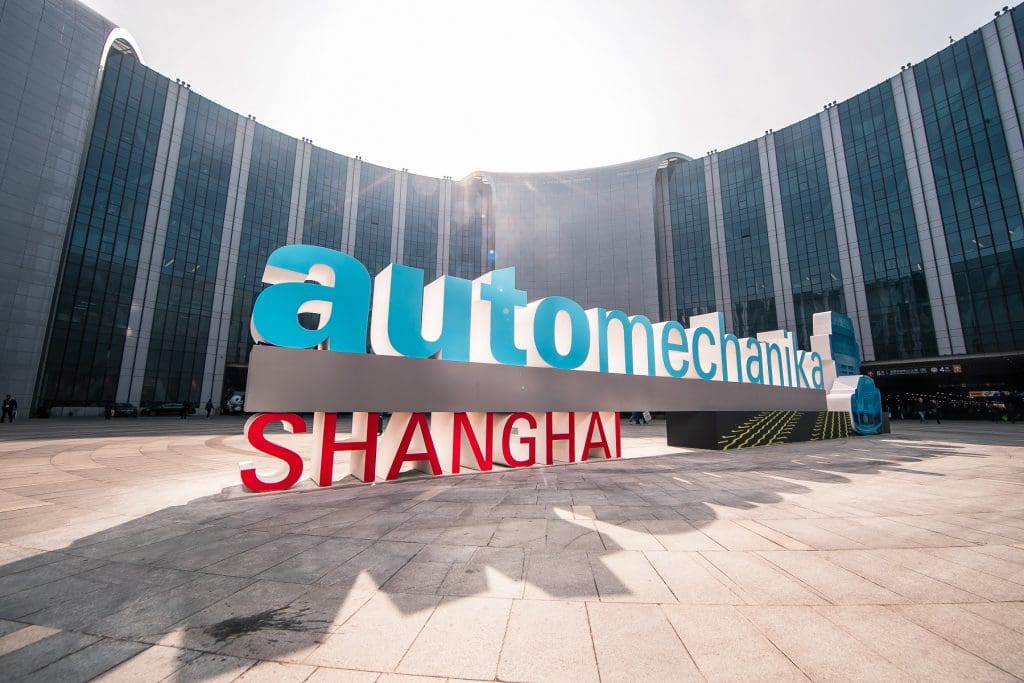 Rounding up a unique year, Automechanika Shanghai's physical fair closes its doors after successfully engaging with players worldwide through its hybrid platform, AMS Live. These onsite-to-online activities presented dynamic opportunities to reconnect the automotive ecosystem and further stimulate industry recovery. Preliminary participation figures portray the eagerness from companies to get back to business with many praising the show's efforts to boost market growth.
Key figures for Automechanika Shanghai 2020:
Onsite visitors: 79,863
Exhibitors: 3,845
Scale: 280,000 sqm
Online visits through AMS Live: 578,000 from 150 countries and regions
652 pre-arranged online and onsite business matching appointments
62 fringe events
49 hybrid programmes broadcasted on AMS Live
Despite ongoing travel restrictions rippling around the world, Automechanika Shanghai running as planned, from 2 to 5 December 2020, has reinforced market optimism in the automotive industry. Reaching across six continents, the show convened exhibitors from 29 countries and regions, maintaining its position as a global assembly point.
Activities at the National Exhibition and Convention Center, Shanghai, as well as many of the services and tools being offered to participants mirrored the latest trends and technological advancements spurred on by COVID-19.
For example, new integrated solutions powered by AMS Live created new lines of communication for onsite exhibitors connecting with global partners and prospective suppliers. One-to-one online meetings, business matching, chat rooms and agenda setting functions were just a handful of the features available. On top of this, livestreamed activities added a touch of excitement to the overall trade fair experience, producing innovative opportunities for companies to market their latest products, technologies and solutions to a wider online audience.
The show continued to promote the entire supply chain through seven dedicated sectors and three specialised zones. Synergy in Parts & Components, Tomorrow's Service & Mobility and Electronics & Connectivity shone a light on digitalisation and the growing desires from consumers to see greener industry. The Diagnostics & Repair / Body & Paint, Accessories, Customising and REIFEN (Tyres & Wheels) also reflected many of the cross-collaborative opportunities in the aftermarket.
Elsewhere, the Auto Manufacturing, Services & Supply Chain, and Remanufacturing zones zoomed in on ground-breaking technologies and business models from industry leaders in their respective fields.
This year, organisers launched a range of new formats in the fringe programme for onsite and remote participants. The Automotive Aftermarket Summit, AIAG Auto Parts Purchasing Leadership and Suppliers Summit, China Automobile Dealers New Trend Development Forum, China International Tyre Industry Conference, International Summit of Connected-Vehicle Policies and Regulations and Tomorrow's Service & Mobility Summit were amongst events relaying the latest updates and developments throughout the upstream and downstream supply chain. On top of this, many conferences, forums and webinars also discussed the effects of COVID-19 in the market and deeply examined the road to industry recovery