Jump in coronavirus cases on Thursday + more news items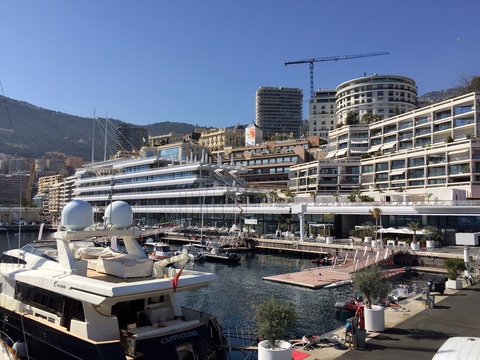 Good Morning Monaco – Friday, December 18, 2020
Jump in new coronavirus cases in Monaco
Fifteen new cases of coronavirus were reported among residents in the Principality on Thursday, December 17, taking the total since the start of the outbreak to 700. 
Curfew prolonged, special rules for Dec. 24 and New Year's Eve
 HSH Prince Albert announced on Thursday evening that the current coronavirus regulations and restrictions will stay in place at least until January 15.
SBM continues with major workforce cut
Faced with the disastrous impact of the coronavirus crisis the Société des Bains de Mer is pressing ahead with the process of cutting the size of its workforce.
Tourism Office defines radical strategy for recovery
Monday December 14 marked the start of the annual meeting of the representative offices of the Principality abroad, led by the Directorate of Tourism and Conventions.
IN EUROPEAN NEWS:
Macron tests positive for coronavirus
France's president tested positive for coronavirus on Thursday morning and went into seven-day isolation. His wife Brigitte has tested negative and has also self-isolated.