Hot Port News from GAC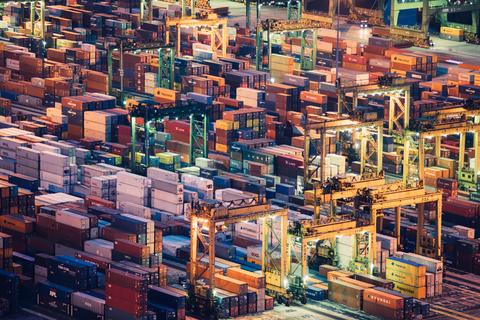 03-Jan-2021
HABOUR CHARGES
Lerwick Harbour, United Kingdom
NEW CREW CHANGE REGULATIONS
Indonesia
DEENDAYAL PORT (KANDLA): MAINTENANCE SHUTDOWN
Deendayal Port, India
Habour charges
Sunday, January 3, 2021, Lerwick Harbour, United Kingdom
Lerwick Port Authority has issued new harbour charges effective from 01 January 2021.
For details of the charges or information about operations in the UK, contact GAC UK at uk@gac.com
New crew change regulations
Sunday, January 3, 2021, Indonesia
Here are the latest crew change regulations for Batam and Surabaya:
Batam
According to Port Health Batam, from 01 January to 14 January 2021, foreigners are prohibited to enter/transit Indonesia, with the exception of diplomats, KITAP and KITAS holders. The disembarkation/signing-off of foreign crew in the Batam area (Batam/Nipa/Batu Ampar) has been suspended till 14 January.
Surabaya
According to the authorities in Surabaya, a 5-day quarantine in a hotel is required for disembarked crew members while awaiting their PCR test results before flying back to their home country.
For more information on the new crew change regulations, or information about operations in Indonesia, please contact PT Andhika GAC at shipping.indonesia@gac.com
Deendayal Port (Kandla): Maintenance shutdown
Sunday, January 3, 2021, Deendayal Port, India
According to a trade notice issued by Deendayal Port Trust, oil jetty no. 4 (OJ-4) will shut down for maintenance work on 07 and 08 January 2021. Cargo jetty no. 10, 11 and 12 will also be shut down on 07 January for maintenance and dredging work.
For further information, or information about operations in India, contact GAC India at india@gac.com