RMT announces dispute with Stena Line over pandemic sick pay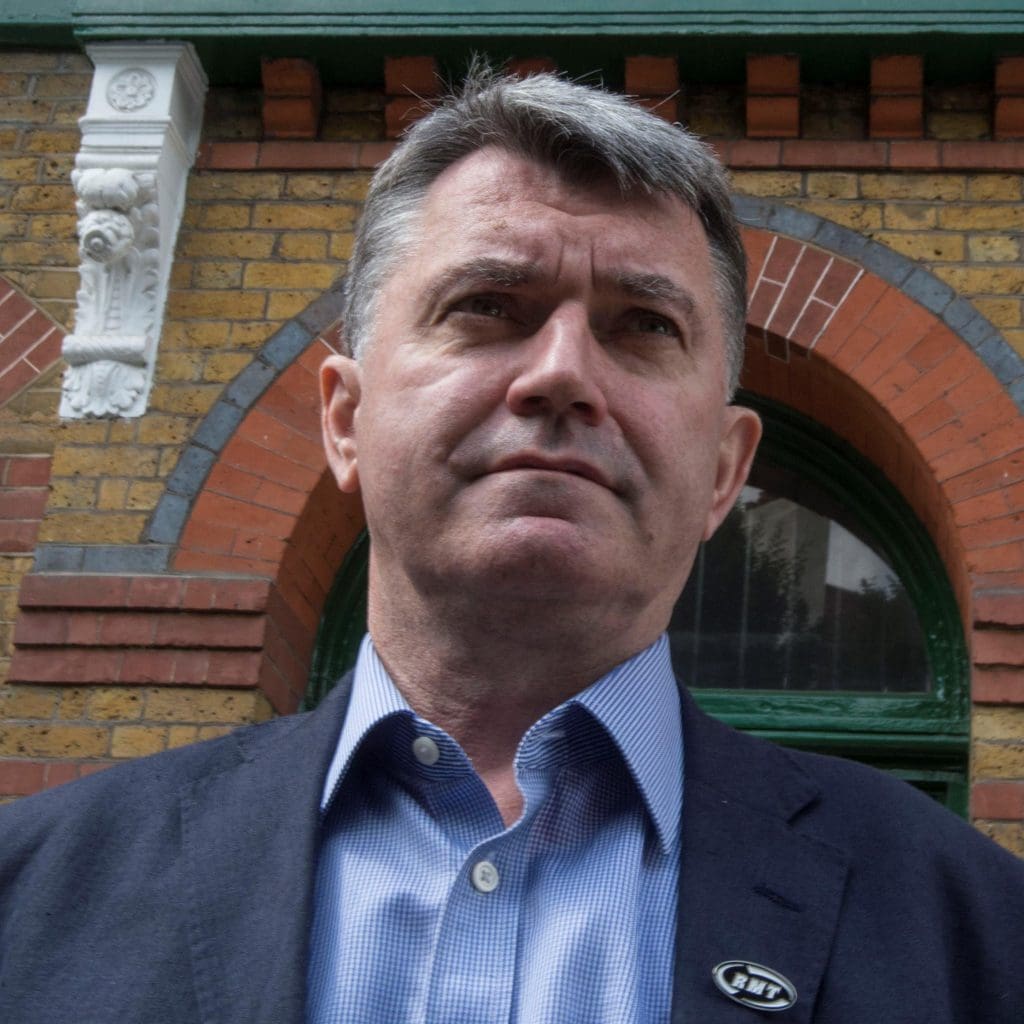 RMT announces dispute with Stena Line over pandemic sick pay
FERRIES Union RMT today confirmed that it was in dispute with Stena Line over the company's failure to address seafarers' and dockers' long standing concerns over sick pay which have been ongoing since the start of the pandemic.
RMT general secretary Mick Cash said;
"RMT members on Stena Line ferries and ports are among the key workers who will once again be straining every sinew to keep our maritime supply lines running as the resurgent Coronavirus threatens our National Health Service, schools and jobs.
"At the start of March 2020 lockdown Stena Line cut the sick pay scheme agreed with unions and our members are tired of Stena's excuses which continue to put crews, dockers and Customer Service staff in an unacceptable position. In December there was an outbreak of Covid-19 amongst crew on the Stena Edda between Birkenhead and Belfast, yet the company continues to deny our members' demands over sick pay.
"RMT remains available for talks but we are clear that our members should no longer be forced to choose between poverty or going to work when they might have Coronavirus."