Sovereigns to test the long end of the curve, Covid-19 update: Outlook for Chinese monetary policy in 2021
Commentary: Sovereigns test long end of the curve
By Chris Papadopoullos and Natalia Ospina
If 2020 was a borrowing binge, 2021 is lined up to be a refinancing one, with central banks venturing further up the yield curve. This year's borrowing has been funded by short maturities, instruments that can be tapped at short notice and have a range of buyers. Central bank purchases have suppressed yields, and yield curves across the G7 are shallower than a year ago. Moving up the curve gives central banks more buying room, which they will need as asset purchase programmes continue into 2021.
Read the full commentary on the website.
Meeting: Outlook for Chinese monetary policy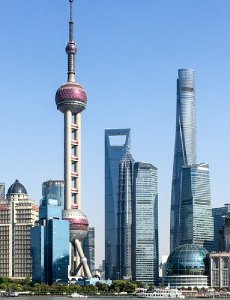 Thursday 21 January, 09:00-10:00 SGT

While the global economy is far from stabilising amid the pandemic, China's economy stands out after recovering well. As the renminbi appreciates, OMFIF's Mark Sobel and Kai Guo, deputy director-general of the People's Bank of China, discuss the Chinese central bank's ability to maintain domestic market stability over the last year and an overview of its monetary policy stance in 2021.
Request to attend the meeting.