GLOBAL & REGIONAL DAILY (Friday 8 January, 2021)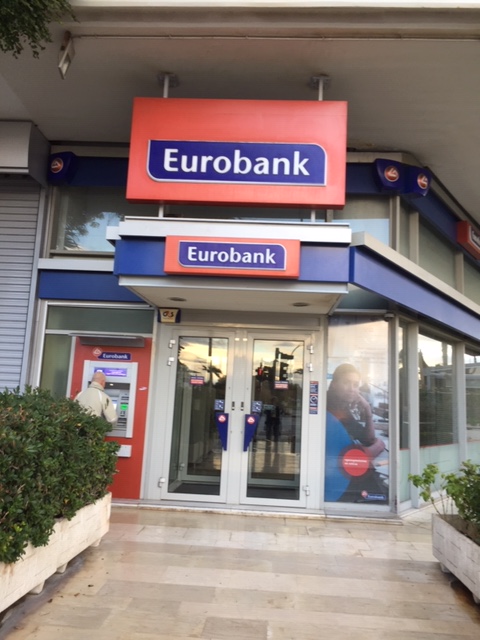 GLOBAL & REGIONAL DAILY
HIGHLIGHTS
January 8 2021
Global Markets
US equity markets hit fresh record highs overnight while risk-on mode prevailed in Asia earlier today amid optimism for additional US fiscal stimulus under a Democratic-controlled Congress. Against this background, long-dated USTs remained under pressure, while higher yields offered the USD some relief. Focus today is on the US non-farm payrolls report for December.
Greece
The Economic Sentiment Indicator picked up slightly in Dec-20 (+0.5 points up to 91.5) recovering a small part of the previous month's losses (-2.3), increasing however less compared to the respective figure for the EU and the Euro area (+2.8 and +2.7 respectively).
CESEE
The ECB stated in the December's economic bulletin released yesterday that the forthcoming adoption of the euro in Bulgaria and Croatia, despite its benefits, may create vulnerabilities for the two countries in terms of economic policy.
Viewers can log here below and read the full report:
Find out more about our Economic Research and search for reports that may interest you.