Invitation for LSLC webinar – The impact of Covid-19 on charterparties – 27.01.2021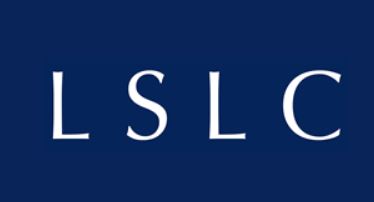 The Chairman, Directors and the Council members of the LSLC thank you for your support during 2020 and now convey New Year greetings to you.
In 2021, the Centre will again present a varied Programme of very informative webinars and, hopefully, seminars for its members and other professionals working in the various sectors of the maritime and commercial industries.
Our first event The impact of Covid-19 on charterparties will take place on Wednesday 27th January.Further details are provided below.
We look forward to receiving your registrations: shipping@shippinglbc.com
THE CENTRE WELCOMES MEMBERS AND OTHER SHIPPING PROFESSIONALS TO THE 1st WEBINAR IN ITS 2021 GLOBAL WEBINAR SERIES
The impact of Covid-19 on charterparties
Introduction
As the shipping industry continues to grapple with the effects of COVID-19, the participants in this webinar will consider the past, present and likely future impacts of the pandemic on charterparties, both from a contractual and practical perspective.
Specific issues to be discussed will include:
Where are the problems arising?
How has the reality compared with what we expected to see 10 months ago?
Covid-related insolvency and the effect on charterparty relationships
Deviation
Detention, demurrage and off-hire claims
What happens if crew members test positive for COVID-19: the law and the practical reality
Crew changes, shore leave and other practical difficulties
Quarantine issues
The market response to crewing problems
Chairman
The Hon. Mrs Justice Cockerill D.B.E.
Speakers
Philippa Hopkins QC – Essex Court Chambers
Beth Bradley – partner, Hill Dickinson LLP
Kiran Khosla – International Chamber of Shipping
Wednesday 27th January 2021 – 5.00pm – 6.15pm
Webinar Host

This webinar carries 1 CPD point