Monaco pins hopes on vaccine rollout; 2 days of celebrations of Patron Saint… plus more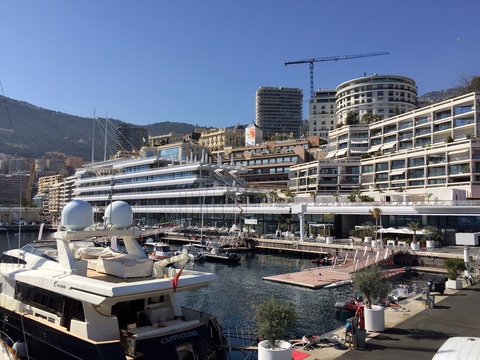 Good Morning Monaco – Tuesday, January 26, 2021
Monaco pins hopes on rapid vaccine rollout
Underlining the central plank of Monaco's strategy to deal with the coronavirus pandemic, HSH Prince Albert visited the new national vaccination centre at the Grimaldi Forum on Monday. Two days of celebration of
Patron Saint
 The celebrations of Saint Dévote, Patron Saint of Monaco, will take place on Tuesday January 26 and Wednesday January 27 January with a series of traditional events.

Eleven new coronavirus cases on Monday
Monaco recorded 11 new cases of coronavirus among residents on Monday, January 25, together with 19 full recoveries.

French vaccine hopes dashed as Pasteur abandons project
Hopes that a French pharma could develop and supply a vaccine against coronavirus were dashed on Monday when the Pasteur Institute announced it would abandon development of its principal anti-Covid 19 vaccine.
DULY NOTED: Good Morning Monaco will not be publshed on Wednesday, January 27, a national holiday in the Principality.