Outlook 2021: Beware rising neutral rates, Expect inflation and strong second-half recovery
Tuesday 26 January 2021 – Vol.12 Ed.4.2
Outlook 2021: Beware rising neutral rates
By James Sweeney in New York
The US military has traditionally attempted to stand prepared to fight two major wars at once. In that spirit, economic policy-makers should consider challenging scenarios in the pandemic recovery, even ones that are not supposed to happen according to certain models. One scenario worth attention is a rising neutral rate of interest amid unrest, turmoil and poor economic activity. If central banks do not respond to rising neutral rates with hikes, then inflation or disruptive late tightening would follow.
Read the full commentary on the website.
Commentary: Expect inflation and strong recovery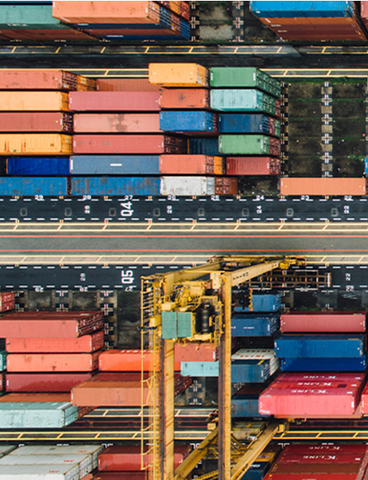 By Danae Kyriakopoulou and Sarah Moloney
A strong second-half global recovery, revived inflation and resurfacing of concerns over indebtedness in the euro area are in store in 2021. Tensions over China between the US and Europe will continue, complicated by the German leadership change as Chancellor Angela Merkel retires. Ludger Schuknecht, former deputy secretary-general of the OECD, discussed these issues at an OMFIF roundtable with Nathan Sheets, chief economist and head of global macroeconomic research at PGIM Fixed Income.
Read the full commentary on the website.