GLOBAL & REGIONAL DAILY (Friday 5 February, 2021)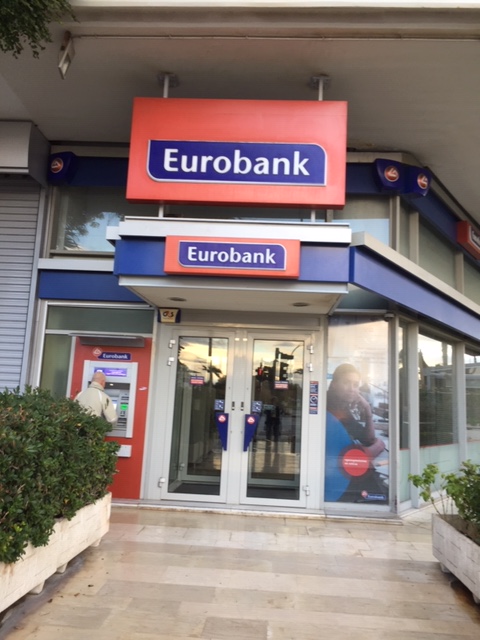 GLOBAL & REGIONAL DAILY
HIGHLIGHTS
February 5 2021
Global Markets
Risk sentiment remained upbeat amid continued progress on the vaccine roll out and increased hopes for further US fiscal stimulus. Meanwhile major sovereign bond yields remained close to y-day's new highs, while gilts underperformed, hurt by the BoE's hawkish tone. In FX markets, the USD remained broadly firm, ahead of today's US January non-farm payrolls report.
Greece
According to Fitch ratings, in spite of the pandemic shock, Greece's sovereign debt remains sustainable as there are a number of external and internal factors that keep risks subdued.
CESEE
Alvaro Santos Pereira, Director of the Country Studies Branch at the OECD, stated yesterday in an interview that it will take years before Bulgaria could join as a full-fledged member the OECD. In Serbia, the central government budget posted a deficit of -8.3% of GDP, which is milder than the -8.8% of GDP target foreseen in the latest revision of the 2020 budget law.
Viewers can log here below and read the full report:
Find out more about our Economic Research and search for reports that may interest you.