CEE: Successful economic Covid response births new problems, Monetary policy of central and eastern Europe: Covid-19 pandemic response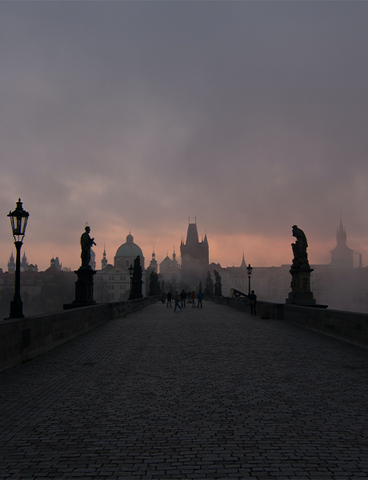 Monday 8 February 2021 – Vol.12 Ed.6.1
Commentary: Successful economic Covid response births new problems
By Miroslav Singer in Prague
Central and eastern European economies aren't as similar as many assume. Czechia, Hungary and Poland have taken distinct, but successful, approaches to the economic fallout of the pandemic. Investors have recognised this, making currency appreciation more of a risk. With the euro's rise against the dollar, the ECB could mirror its Visegrád group cousins and begin paying more attention to exchange rates.
Read the full commentary on the website.
Meeting: Monetary policy of central and eastern Europe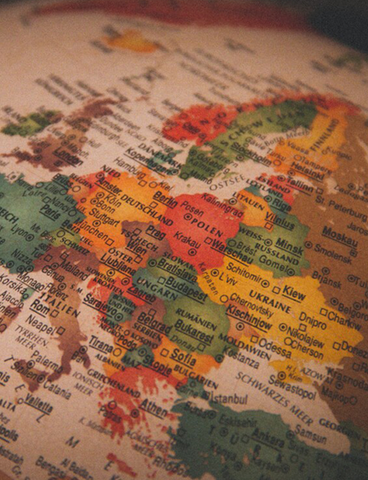 Monday 15 February, 16:00-17:00
During 2020, the pandemic took a great toll on economies around the world, forcing central banks and governments to take tough decisions. This panel looks at how some central and eastern European economies fared and their recovery plans. Deputy governors from the Czech, Hungarian and Polish central banks discuss measures taken to curb GDP reductions. They also set out their monetary policy decisions and next steps for a sustainable recovery.
Request to attend the meeting.