GLOBAL & REGIONAL DAILY (Tuesday 9 February, 2021)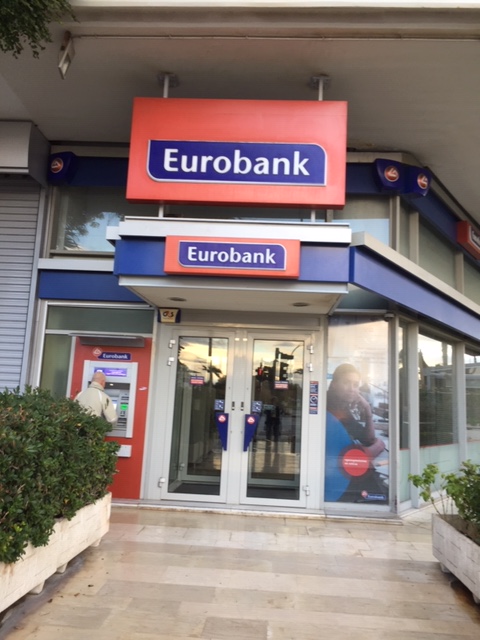 GLOBAL & REGIONAL DAILY
HIGHLIGHTS
February 9 2021
Global Markets
The overall risk sentiment remained constructive amid optimism for additional US fiscal stimulus. Against this background, oil prices continued rising, with Brent crude gaining a further 1.2% on the day and coming close to $61.30/bbl, a new peak since January 2020. In FX markets, the EUR/USD continued to consolidate above 1.2050.
Greece
According to the latest ELSTAT release on merchandise transactions, in the period January – December 2020, total goods exports amounted to €30,705.3mn, reduced by 9.3%YoY, while total goods imports reached €48,621.7mn, recording a drop of 12.9%YoY.
CESEE
According to a survey carried out by the EIB and presented yesterday in a virtual event focusing on investment needs and priorities for Bulgaria in times of Covid-19, the pandemic has had a strong effect on the investment plans of domestic companies.
Viewers can log here below and read the full report:
Find out more about our Economic Research and search for reports that may interest you.