Kallichoron receives the Gold and Platinum Green Awards for its focus on sustainability and eco-living practices
Kallichoron Art Boutique Hotel received the Gold and Platinum Green Awards in the category Services for its overall sustainability strategy and program "Kallichoron Goes Green", aiming to reduce carbon footprint and encourage travelers to embrace sustainable practices during their holidays.
Green Awards were organized for the first time this year by the Boussias Group, under the auspices of the Panhellenic Association of Chemical Engineers and the Environmental Scientists of Greece (EPPE) and the support of HSBC Bank and KLORANE.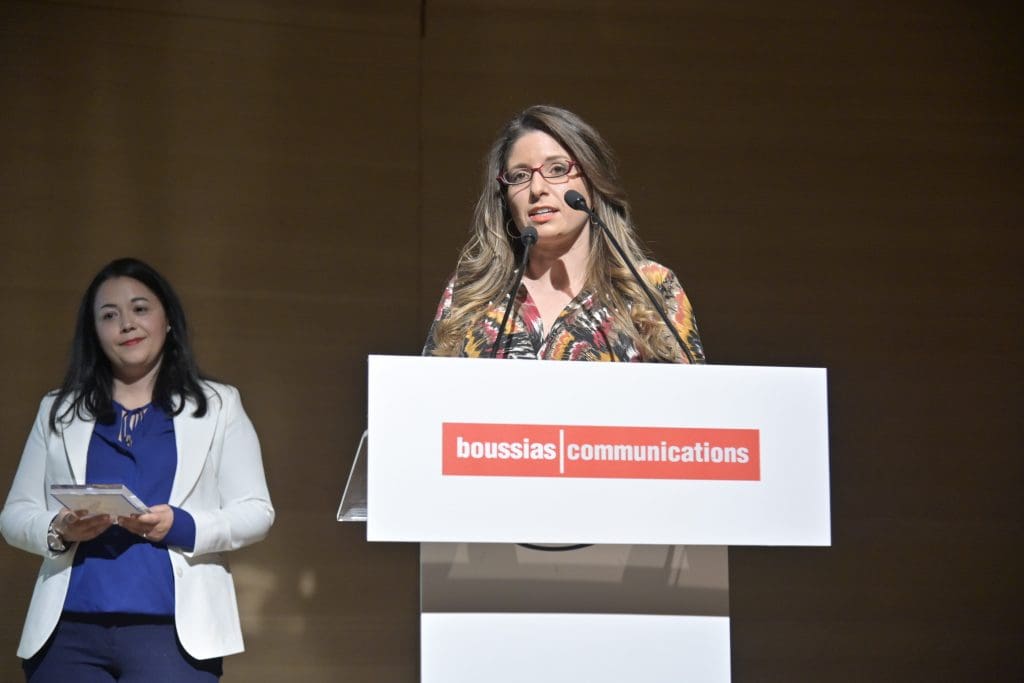 During these unprecedented times, sustainability in the hospitality industry has gone up the agenda, as the coronavirus pandemic shifted the focus on the environment and the future of the planet. Green Awards have rewarded the businesses which have shown agility, adaptability and have perceived the business disruption caused by the pandemic as an opportunity to revise their business model and bring sustainability to their core strategy.
"We are delighted to receive this Award, which is special to us, as it reflects our commitment to work towards sustainable tourism, support local community and welfare. Purpose defines the identity of a business and the reason it exists, forming the benchmark to every decision. At Kallichoron, and as we grow as a hotel business, what drives everything we do is our collective and individual commitment to operate in a responsible manner and in line with our values. The trust of our guests, community and our people place at Kallichoron, alongside our high standards to ethical behavior, is fundamental to our actions and this award encourages us to work harder." said Maria Mavroudi, co-founder and General Manager of Kallichoron Art Boutique Hotel to Allaboutshipping.co.uk.
Carolina Alkalai, co-founder and Hotel Manager of Kallichoron continued "This award is yet another incentive to continue offering great, innovative services to our guests, in a sustainable manner and with responsibility. And it is the right thing to do for our planet and future generations. Thank you for your support all these years, and we hope we don't ever disappoint!"
Kallichoron is a Green Key eco-labelled hotel, with a sustainability Program in placegiving travelers peace of mind to enjoy the authentic Greek island hospitality with minimum burden to the environment.
For additional information, please visit Kallichoron's website (www.kallichoron.gr) and follow on social media (Facebook, Instagram, Twitter, YouTube). You can also visit Green Awards' website https://www.greenawards.gr for the full list of the winners, photographs and videos.