US payments infrastructure perpetuates financial exclusion, Steps towards an effective economic recovery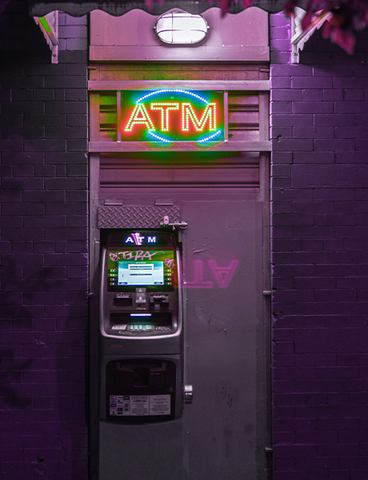 Monday 15 February 2021 – Vol.12 Ed.7.1
Commentary: US payments infrastructure perpetuates financial exclusion
By Pierre Ortlieb and Bhavin Patel in London
US institutions have taken divergent, and often contradictory, approaches to upgrading payments platforms. The Office of the Comptroller of the Currency has approved the use of blockchain solutions by banks, while the Fed is developing FedNow, a real-time gross settlement platform. But so far, none of these adequately resolve the central financial inclusion problems of slow payments and absent banking infrastructure.
Read the full commentary on the website.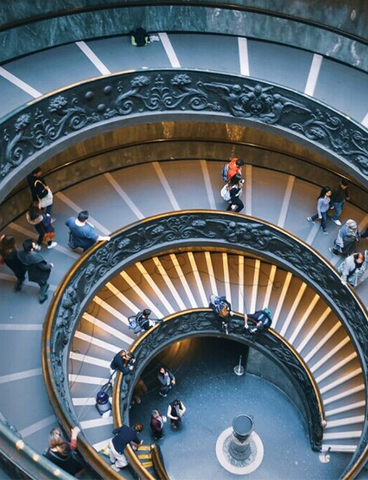 Meeting: Steps towards economic recovery

Wednesday 17 February, 09:30-10:30 GMT The Covid-19 health crisis caused an economic downturn across the globe. As vaccination programmes ramp up, the focus is now turning to economic recovery. Pier Carlo Padoan, chairman designate of UniCredit and former Italian finance minister, discusses the structural challenges in fostering economic recovery across the euro area, highlighting the role that the banking system can perform
Register to attend the meeting.