ECB market neutrality crumbling, Strategy review and monetary policy
Wednesday 17 February 2021 – Vol.12 Ed.7.3
Commentary: ECB market neutrality crumbling
By Danae Kyriakopoulou in Madrid
Market neutrality, the principle holding the fort of conservatism against European Central Bank climate action, is beginning to crumble. Over the past few days, more central bankers across the Eurosystem have publicly questioned it for the first time. But there is still a long way to consensus. The debate around how far the ECB should go in addressing climate risks will be one of the dominant questions in its upcoming strategy review.
Read the full commentary on the website
Meeting: ECB strategy review and future of monetary policy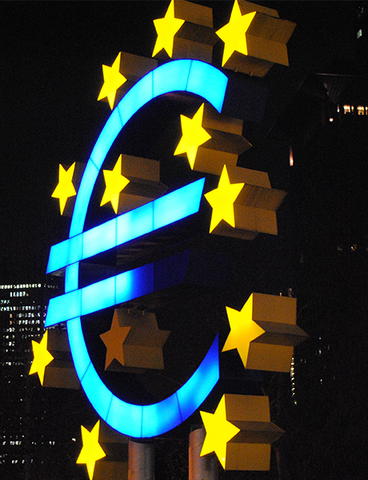 Friday 19 February, 14:00-15:00 GMT
The European Central Bank is carrying out a strategy review, looking at the role of a central bank, inflation targeting, greening the financial sector and digital transformation. Peter Praet, former chief economist of the ECB, and Marcel Fratzscher, president of the German Institute for Economic Research, discuss the role of the ECB, reflecting on the last review in 2003 and analysing the key challenges for the governing council.
Register to attend the meeting.