P&I gets renewed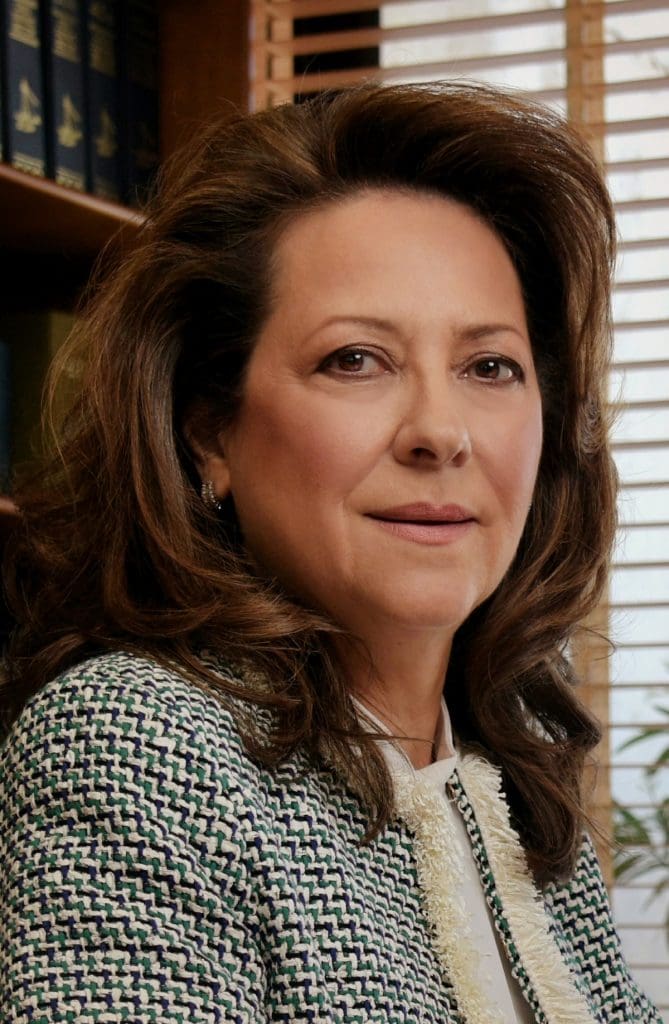 by Maria Kouliga-Pavlou, CEO and founder of Trinity Marine Services and president of HCLBA
Marked by many hurdles and challenges, Ship-owning Members' Renewal Contracts, shared between the 13 Clubs of the International Group of P&I Clubs (IGA), which collectively insure approximately 90% of the world's ocean going tonnage, concluded at 20-02-2021.
2020 has been a year unlike any other!
Impacted by the restrictions imposed by the COVID-19 pandemic, with lack of face to face but only virtual meetings, the 2021 renewals were slower in pace and tougher in nature, with majority of the Clubs announcing general increases in rates and deductible rises, although higher increases were sought from Members with poor claims records.
Despite Free Reserves of the (IGA) of approx $5,5bill at record high, most of the Clubs reported poor underwriting results, with combined loss ratios of more than 120% in average.
Pool claims shared between the 13 Members of the International Group of P&I Clubs have deteriorated significantly, estimated to be on the highest ever, in excess of $400 mill in the last two years, whilst at 20th august 2020 11 pool claims have an estimated cost of USD 300mill.
The Group' pooling and GXL Reinsurance contract was renewed for the 2021/2022 policy year, with rates marginally up and a fifth category was added, the FCC (Fully Cellular Container vessels).
In contrast with the H&M market hardening over the recent years, during the last four to five years the P&I Market remained 'soft', as most Clubs have been able to achieve break-even underwriting results, or subsidise underwriting performance relying on investment income, however going forward the uncertainty of the investment market, the challenging claims environment within the pool and individual Clubs claims retention, prompted correction of the underwriting deficit.
It has been challenged that over the past number of years, to retain existing and attract new business, the so called 'churn effect', where new vessels are quoted at lower premium rates than older vessels, has contributed to the deterioration of the underwriting performance of individual Clubs.
In the name of unsustainability, a number of Clubs preferred this year to derisk tonnage with poor claims records, whilst a number of Owners, as every year, decided to shift tonnage, thus activity in the market was evident for securing alternative covers.
The soft Market may be coming to an end as Clubs' operational performance is in focus by the rating agencies, rather than the level of their free reserves. The Clubs' combined loss ratios will take some years to be rectified and it seems we are entering a new cycle of rate hardening.
The Marine Insurance industry is becoming more challenging than ever as the world is moving faster, the technological transformation is evolving, digitalisation, electronic placing, use of big data are part of our everyday life.
In such a dynamic environment we have to keep up with developments and exploit opportunities to better service our clients.
We look forward to a prosperous and sustainable marine insurance market in 2021