Transparency trade-off for central bank independence , UK's future trade relationships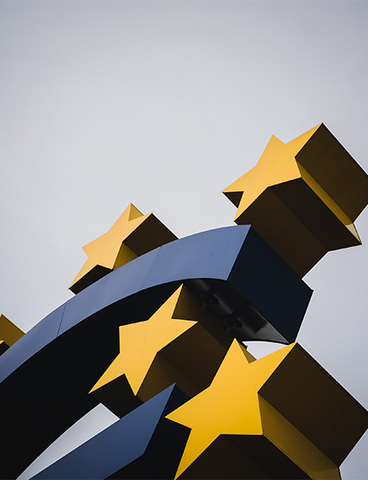 Monday 22 February 2021 – Vol.12 Ed.8.1
Commentary: Transparency trade-off
By Miroslav Singer in Prague
Politicians can take away central banks' independence. There are three reasons why they might do so: if central banks produce either inflation or deflation, or it they become embroiled in fights between monetary and fiscal policy-makers. For the ECB, the first two scenarios are unlikely. The third one is a possibility. If policy-makers can keep arguments out of the public eye, the threat can be defused. There may be a trade-off between independence and transparency.
Read the full commentary on the website.
Meeting: UK's future trade relationships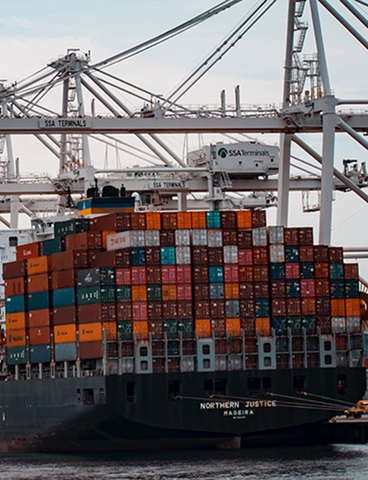 Monday 1 March, 13:00-14:00 GMT

As the UK negotiates new trade relationships across the globe, Ranil Jayawardena, minister for international trade at the Department for International Trade, discusses the country's priorities. He outlines the most important future relationships and how they are developing, as well as the opportunities for domestic and foreign businesses working in the UK.
Request to attend the meeting.