Alpes-Maritimes go into weekend lockdown; Monaco fights fake news plus more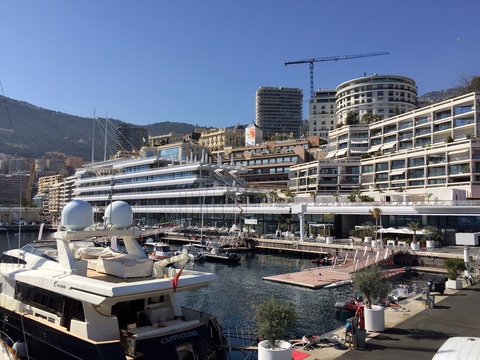 Good Morning Monaco – Tuesday, February 23, 2021
Alpes-Maritimes to go into weekend lockdown, as expected
Nice and the urban areas of the French department will enter lockdown for the next two weekends from 18:00 on Friday until 06:00 on Monday.
Monaco Government calls out presenter for fake news
In an unusual turn of events the Monegasque government took to Twitter to call out CNEWS columnist Guillaume Bigot for sharing fake news about the Principality's coronavirus situation.
Europe's campaign against AstraZeneca comes back to bite it
Well-publicised public comments by European leaders strongly suggesting that the Anglo-Swedish AstraZeneca vaccine was less effective for older age groups have translated into many doses going unused.
Fifteen new coronavirus cases, seven recoveries
Fifteen residents tested positive for coronavirus on Monday, February 22, while seven were declared fully recovered.
Pandemic failed to sink super yacht sales
The yachting business in Monaco had a very buoyant year, despite the absence of the Monaco Yacht Show, the annual symposium La Belle Classe Super-Yacht heard.