RMT raises serious safety concerns over commercial pressures on seafarers and ferry services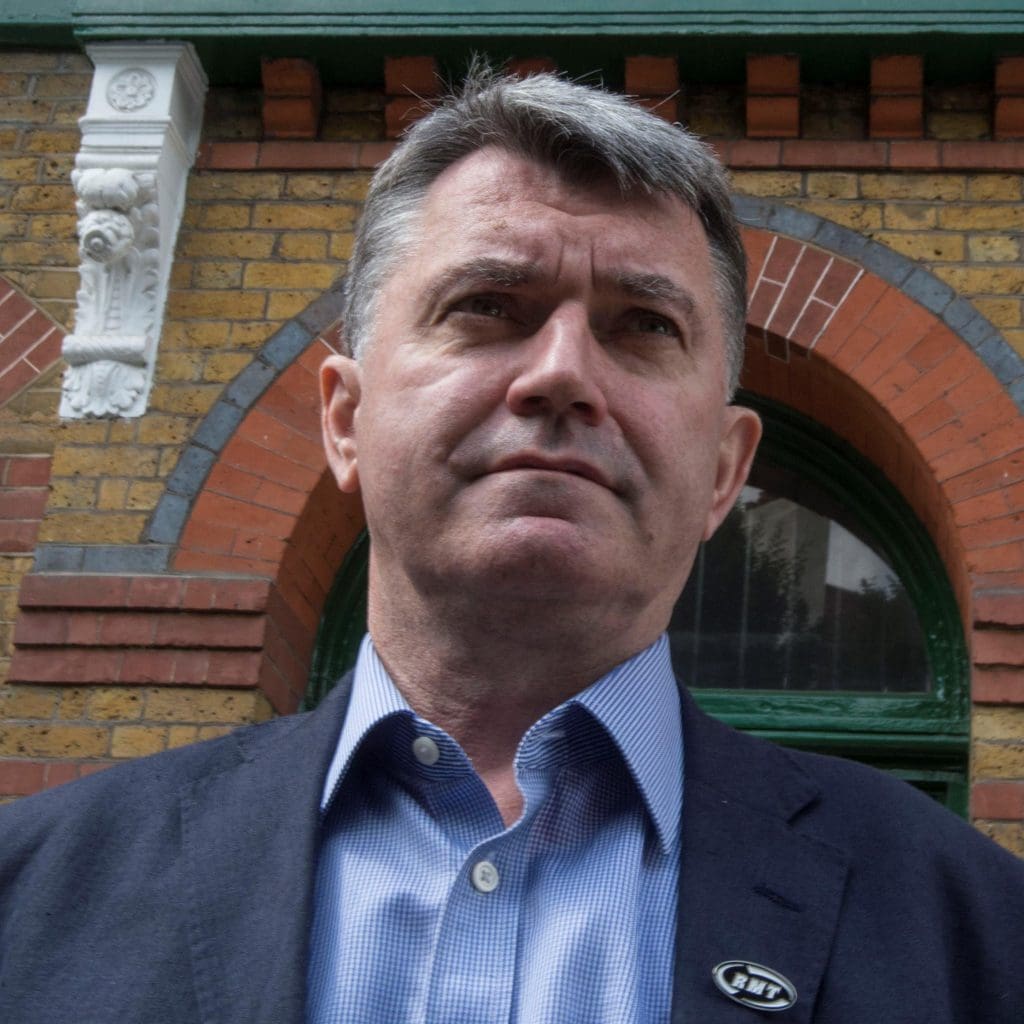 FERRIES UNION RMT today responded to the publication of the Maritime Accident Investigation Branch's report into the fire on the Lithuanian registered Finlandia Seaways in April 2018 which resulted in the withdrawal of the vessel from the Rosyth-Zeebrugge route by the owners, DFDS, despite support from the Scottish taxpayer.
RMT General Secretary, Mick Cash said;
"There is no getting away from the fact that commercial pressure led to this incident. The hard working seafarers on board, some of whom were paid well below the National Minimum Wage, were lucky to avoid more serious consequences from an exploding engine. They were let down by a series of failures in the repair and maintenance regime overseen by the shipowner, DFDS and the classification society Lloyd's Register which stemmed from the decision to outsource engine repair work.
"This avoidable accident led to the withdrawal of the Finlandia Seaways and the permanent closure of the Rosyth-Zeebrugge route. Scotland remains without a regular roll-on roll-off ferry link to the continent as a result, whilst DFDS has re-deployed the Finlandia Seaways in the Baltic Sea. This raises serious questions over the affect of the business model in the ferries industry on crew safety and economic resilience.
"RMT will be calling on the Scottish and UK Governments to take action in light of this report."