Seascape & Hitachi Zosen: Making safety and quality a priority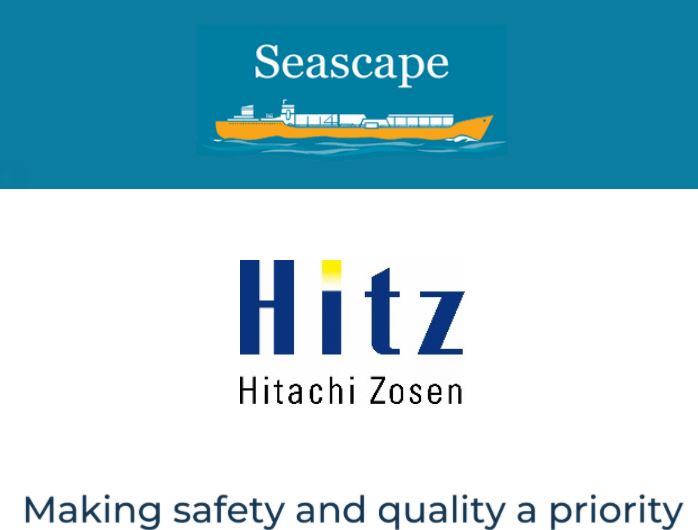 Hitachi Zosen Corporation has been one of the largest manufacturers of ships, main and auxiliary ship engines and other equipment with a history of 140 years. 

Hitachi together with Seascape service hundreds of ships annually at all ports in the world at very competitive prices. 

Hitachi provides your fleet with excellent quality spare parts and impeccable technical service, synonym to the mastery of a firm with such a successful long path. 

We welcome you to enjoy a video brief of Hitachi's history here.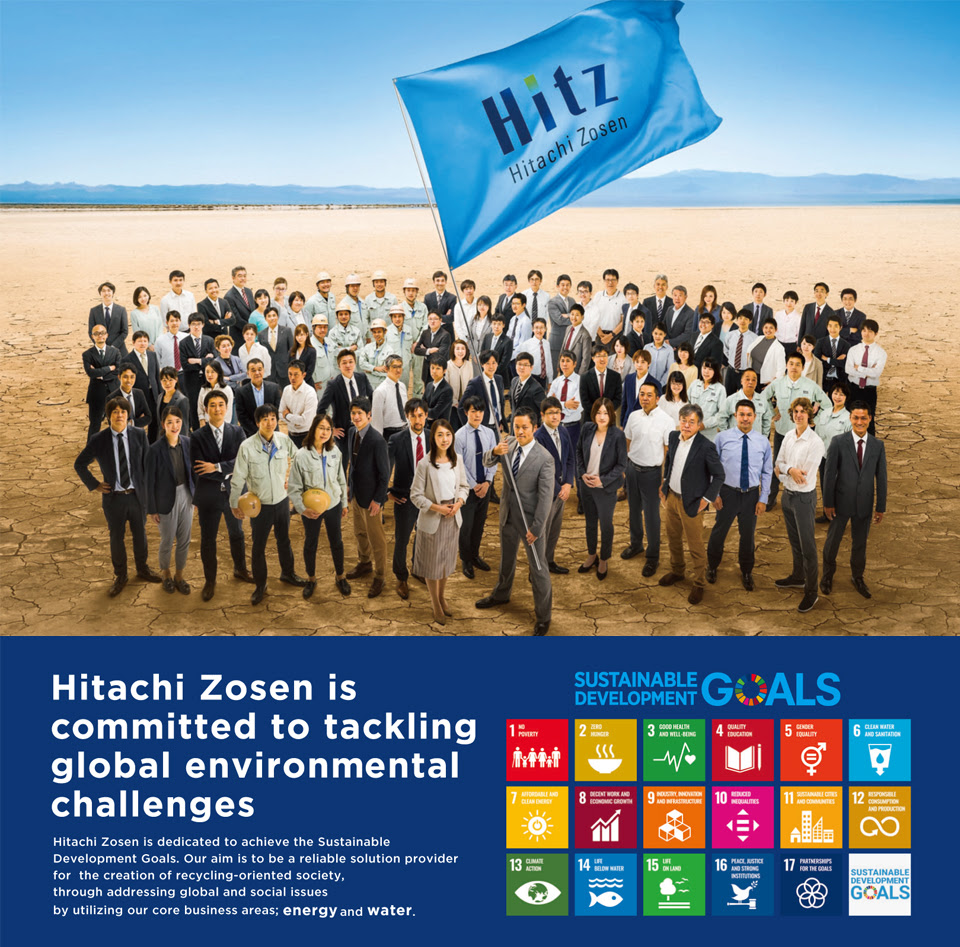 Seascape offers its services to more than 2.500 ships and 150 shipping companies per year.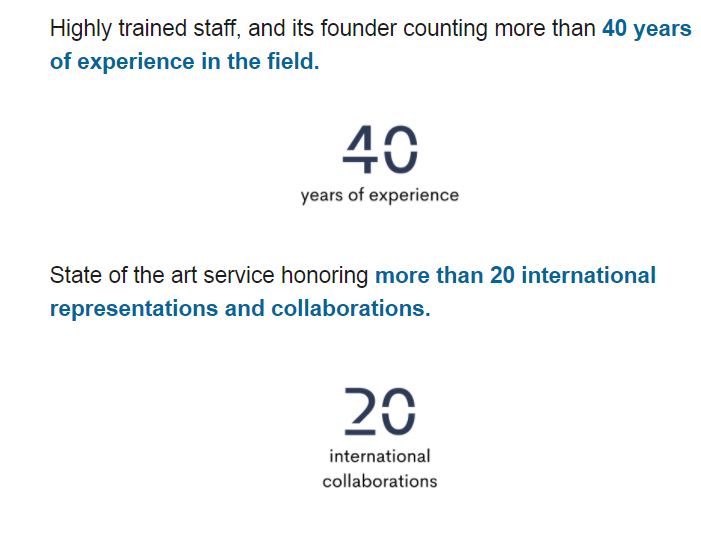 >Learn more
www.seascape.cy

Seascape Marine & Trading Ltd.
51 Akti Miaouli, 18536
Piraeus, Greece

Copyright © 2020, Seascape Marine & Trading Ltd.,
All rights reserved