Jin extends olive branch to Biden team, Monetary rethink required on BoE debt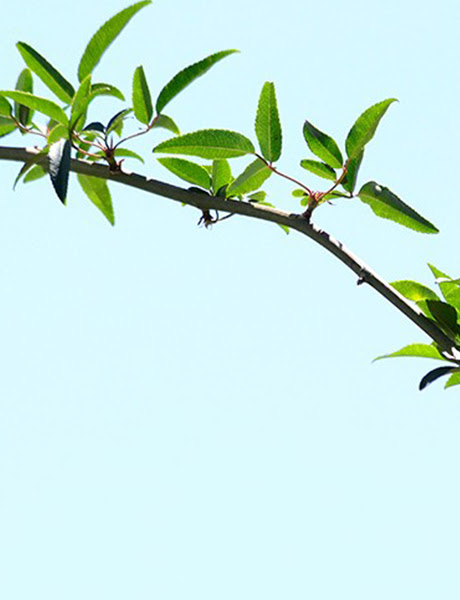 Friday 26 February 2021 – Vol.12 Ed.8.5
Commentary: AIIB's Jin extends olive branch to Biden team
By David Marsh in Berlin
A senior Chinese banker leading the Beijing-based Asian Infrastructure Investment Bank has extended the US an important olive branch. Jin Liqun – a veteran economic official who has been AIIB president since its inception in 2016 – revealed early informal contacts with 'our friends' in President Joe Biden's team, signalling an international co-operation agenda on finance and development.
Read the full commentary on the website.
Commentary: Monetary rethink required on Bank of England debt holdings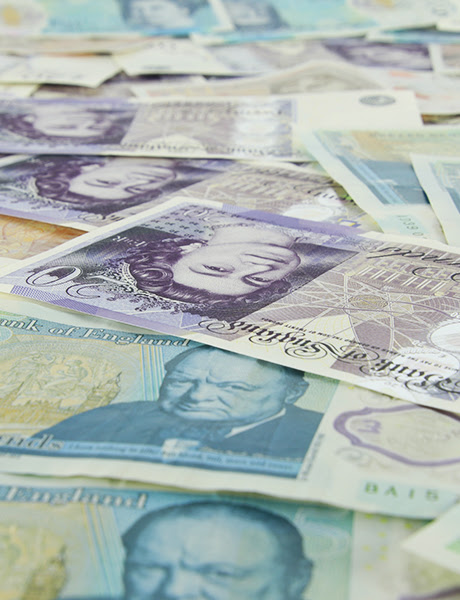 By Chris Papadopoullos in London
After more than a decade of balance sheet expansion the Bank of England is now sitting on £739bn of gilts, equivalent to 35% of the UK's national debt. The BoE's current programme of purchases will take it to £875bn. What is needed now is a more formal review of the new monetary system as well as the linkages between monetary policy, debt management and financial regulation.
Read the full commentary on the website.