France holds off on tighter restrictions – for now… plus more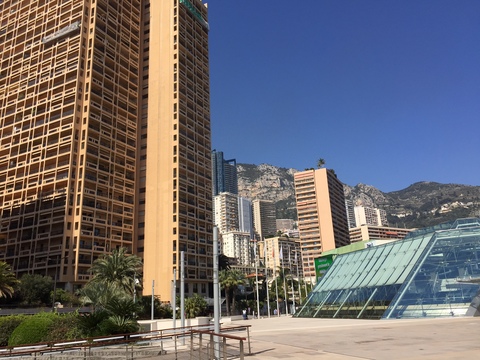 Good Morning Monaco – Friday, February 26, 2021
France holds off on tighter restrictions – for now
Prime Minister Jean Castex has warned that tighter coronavirus restrictions will follow in 20 departments if there is a further deterioration in the health situation.
Yacht Show to get even more exclusive, and expensive 
The Monaco Yacht Show has reacted to complaints that the quays are too crowded by announcing that ticket prices will rise to 500 euros.
Paris night train starts again in April
French train operator SNCF on Thursday opened ticket sales for the reinstated Nice-Paris night train, which will operate again from April 16. The service had been cancelled in December 2017.
Monaco registers 16 new coronavirus cases
Sixteen residents tested positive for coronavirus in the latest 24-hour period, while seven residents were declared fully-recovered.
The Principality was embraced in a ghostly fog on Thursday, as captured here by Richard McCreery. On the right, the Casino in Monte-Carlo.