Private sector's retreat from infrastructure jeopardises rebound, Spanish Covid-19 recovery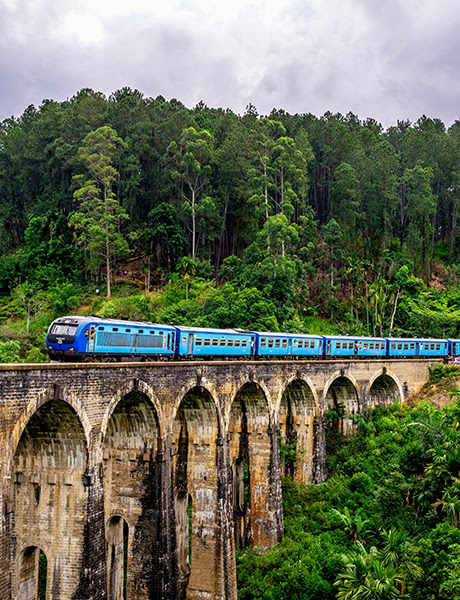 Monday 1 March 2021 – Vol.12 Ed.9.1
Commentary: Private sector's retreat from infrastructure jeopardises rebound
By Makhtar Diop in Washington
In the first half of 2020, private sector investment in developing countries dropped by an unprecedented 56% from the same period in 2019. Like many other sectors, infrastructure was brought to a near standstill by Covid-19. However, the private sector's retreat jeopardises recovery and the ability to build back better once the pandemic is under control, writes the new Managing Director of IFC.
Read the full commentary on the website.
Meeting: Spanish Covid-19 recovery, policy response and wider European reforms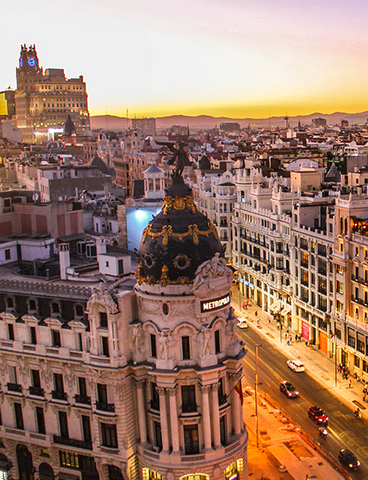 Monday 8 March, 10:00-11:00 GMT
As vaccination programmes roll out across the world, the economic recovery effort following the Covid-19 crisis is increasingly coming to the fore. Oscar Arce, Director General, Economics, Statistics and Research at the Banco de España, discusses the current economic situation in Spain and the monetary policy response to Covid-19, as well as looking at the wider reforms needed to ensure Spanish and European growth.
Register to attend the meeting.