COVID-19, plague, planets, conjunctions, comets, and the Chinese New Year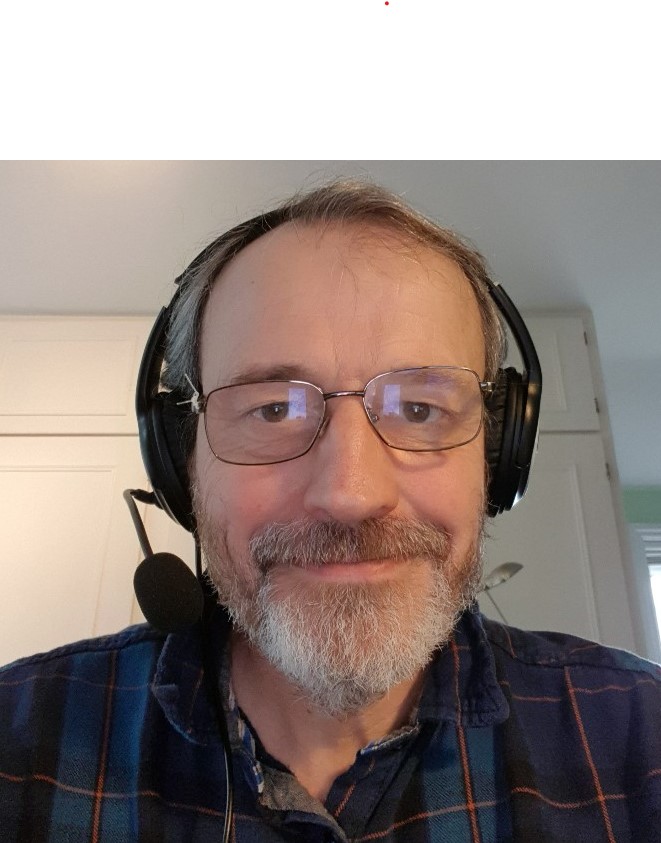 COVID-19, PLAGUE, PLANETS, CONJUNCTIONS, COMETS, AND THE CHINESE NEW YEAR
By Rhys Clift 1
The COVID-19 pandemic, first reported in Wuhan, China towards the end of 2019 or early 2020,
has dominated the last year. It became manifest in the West at some time in January 2020.
Twelve months having since elapsed, this may be a good moment to take stock, as we approach
Chinese New Year (the Year of the Ox) on 12 February 2021.
1 Rhys Clift is a solicitor, commercial mediator and author, a partner in the international law firm Penningtons Manches Cooper LLP, based
in London.
© Rhys Clift