London International Shipping Week 2021 | Latest news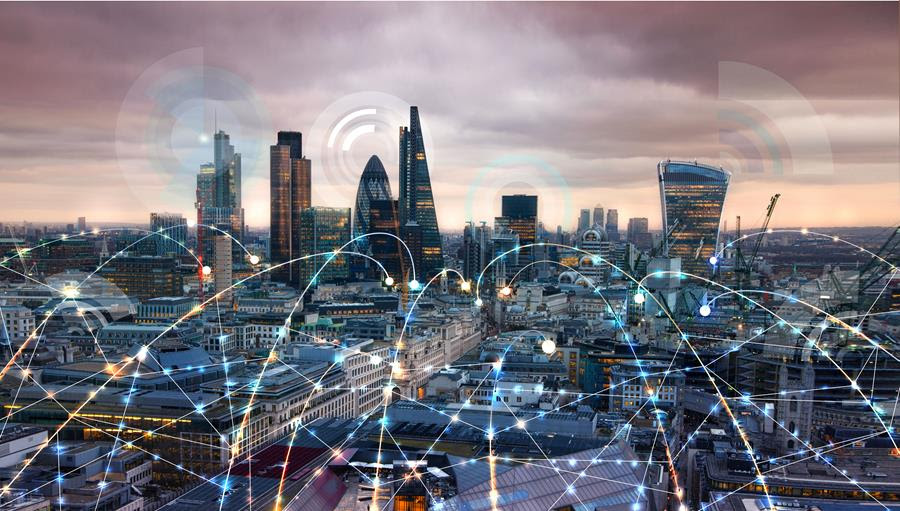 We are pleased to welcome the UK government's roadmap to recovery as announced last week, and the bolstered optimism the development presents for the delivery of a successful London International Shipping Week in September. With conditions dependent on the continued success of the UK's vaccination programme in controlling and reducing cases across the next few months, we anticipate the return of high-capacity physical events from 21 June.
As this roadmap unfolds across the Spring months the Department for Business, Energy and Industrial Strategy, and the Department of Digital, Culture, Media and Sport, will also be jointly operating a scientific Events Research Programme in partnership with industry and civil society representatives, to explore additional measures for the safe, secure return of larger capacity events in indoor settings. The programme, launching in April, includes a series of pilots using enhanced testing approaches and other measures to assess the potential for larger crowds and reduced social distancing requirements.
We at Shipping Innovation will be monitoring the developments across this programme with interest, to ensure we incorporate the best in safe practice while organising our headline conference and advising our endorsed LISW event hosts. We're excited for the coming months and are looking forward to welcoming you to London for a safe and social conference scene.
LEARN MORE ABOUT LISW21 HEADLINE CONFERENCE
WATSON FARLEY & WILLIAMS UNVEILS 'THE SUSTAINABILITY IMPERITIVE'
Watson Farley & Williams, which is supporting LISW21 as a Gold Sponsor, last week unveiled its latest maritime report entitled 'The Sustainability Imperative: ESG – Reshaping the Funding and Governance of Shipping'.
The report comprises survey responses from 545 senior industry participants regarding the impact of ESG factors in the funding of the shipping sector, as well as detailed interviews with 10 well-respected industry figures.
The report pays particular attention to the question of how the industry will finance the decarbonisation needed to meet the IMO's targets, while also examining the impact of environmental, social, and governance issues on future access to funding sources.LEARN MORE ABOUT THE REPORT
LISW21 SPONSOR SPOTLIGHT
We are delighted to have Inmarsat Global as Diamond Sponsor for LISW21.LISW21 SPONSORS
READ ALL ABOUT IT
Do you have a news announcement relevant to LISW which you'd like to share? If you're a sponsor or supporting organisation of LISW21, we're very happy to publish your news release on the London International Shipping Week news pages. Our partners are important to us, and we relish the opportunity to support you in your business endeavours.
Submit your announcement to pr@shippinginnovation.com and let's explore how we can support you.SEE OUR LATEST NEWS
Want to propel your company to the forefront of the world's shipping industry?
Make the most of the enormous opportunities offered by LISW21 by becoming an official sponsor or supporting organisation in order to organise an official event during the week.SPONSORSHIP OPPORTUNITIESBECOME A SUPPORTING ORGANISATION
www.londoninternationalshippingweek.com