10 questions for ECB strategy review, Rethinking the Treasury's foreign exchange report
Wednesday 3 March 2021 – Vol.12 Ed.9.3
Commentary: 10 questions for ECB strategy review
By Danae Kyriakopoulou in Madrid
The conclusion, due in September, of the European Central Bank's drawn-out strategy review is likely to reignite tensions within its governing council after a period of solidarity and consensus in fighting the Covid-19 crisis. Discrepancies in views are likely to become more important as the crisis – and the solidarity that goes with it – inevitably recedes. Here are 10 issues to watch in the first comprehensive examination of the bank's monetary policy since 2003.
Read the full commentary on the website.
Commentary: Rethinking the Treasury's foreign exchange report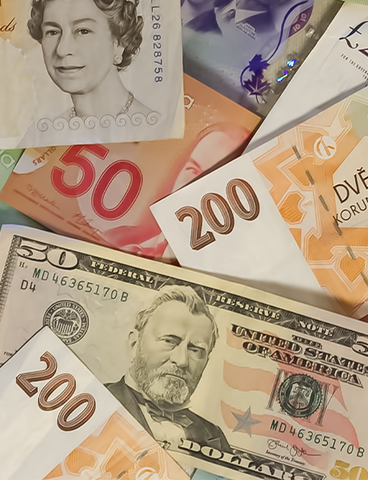 By Mark Sobel in Washington
The mid-April due date for the next Treasury foreign exchange report fast approaches, coming at a time when Asian intervention is on the rise. For it to credibly level charges against others, though, the FXR must be steeped in sound analysis. Balancing politics and analysis has never been easy. But with the Trump administration's designation of China and others as currency manipulators, equilibrium was lost. There are five steps that the US Treasury could take to restore it.
Read the full commentary on the website