France does vaccine U-turn… plus more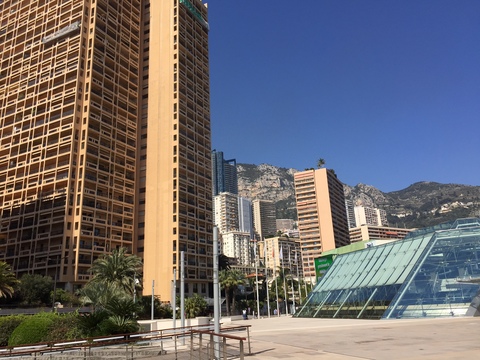 Good Morning Monaco – Wednesday, March 3, 2021
Partly sunny, high 17. Thursday: Chance of showers, high 14. Friday: Partly cloudy, high 15.
Daily Podcast
A short daily news summary podcast in the morning to keep you updated when you commute or just want to listen instead of reading. Subscribe for free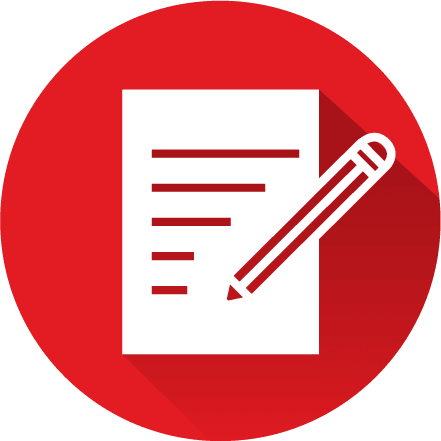 Got a good story?
If you are a writer, blogger or journalist and have a Monaco related story to share, please send it to editor@news.mc (compensation if published)

Is your company based in Monaco? Please send your press releases in English to pr@news.mc for free publication.
Get notifications from Monaco Daily News on iOS devices, get the free app today. Android version coming soon.