House detention cancelled. The Palermo Court frees the Italian shipowner Raffaele Brullo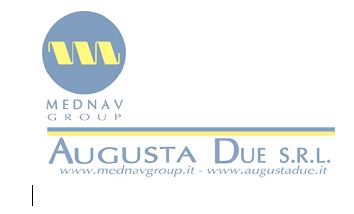 The Palermo Court decided to revoke the house arrest order thus freeing the Italian shipowner Raffaele Brullo with immediate effect.
Within the context of the investigations concerning the suspected collision between the tanker vessel Vulcanello M (owned by the Italian company Augusta Due) and a fishing boat on 12th May 2020 not far from San Vito Lo Capo, the "Tribunale del riesame" decided to overturn the decision of the investigating judge, thus freeing from the house arrest the owner of Augusta Due.
Mr. Raffaele Brullo has kept on governing the company even during the most difficult moments of the enquiry still ongoing.
Rome, March the 4th 2021