GLOBAL & REGIONAL DAILY (Thursday 11 March, 2021)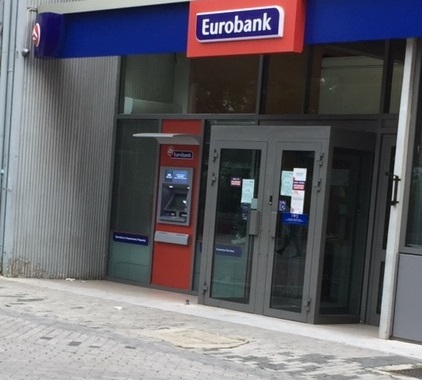 GLOBAL & REGIONAL DAILY
HIGHLIGHTS
March 11 2021
Global Markets
Risk-on sentiment prevailed earlier today supported by lower UST yields and y-day's US CPI data, which showed a modest decline in underlying inflation. Focus today is on the ECB policy meeting and the updated macroeconomic forecasts.
Greece
The PM Kyriakos Mitsotakis announced earlier today a new package of support measures to pandemic-hit businesses, freelancers and workers, mobilizing another €2.5bn and bringing the total cost for 2021 to €11.6bn.
CESEE
The Bulgarian economy contracted by -4.7% YoY in Q4 from -5.3% YoY in Q3, -8.5% YoY in Q2 and +2.4% YoY in Q1, setting, thus, the FY2020 print at -4.2%. 
Viewers can log here below and read the full report:
Find out more about our Economic Research and search for reports that may interest you