Koopman lays out Next Generation EU issuance agenda, New Zealand sets climate benchmark for Norway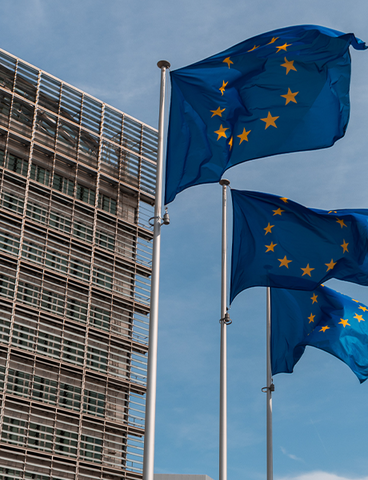 Thursday 11 March 2021 – Vol.12 Ed.10.4
Commentary: Koopman lays out issuance agenda
By Philip Moore in London
Get ready for the biggest new borrower in the bond market's history. The Next Generation EU programme is expected to launch its maiden bond in June, after which it will remain a regular issuer until 2026. It could transform European bond markets. The creation of an agency which looks like a European version of the US Treasury raises intriguing questions, which Gert-Jan Koopman, the European Commission's director-general for the EU budget, was ready to answer at an OMFIF event.
Read the full commentary on the website.
Commentary: New Zealand sets climate benchmark
By Håvard Halland and Diego López
The New Zealand Superannuation Fund has shown that it is possible for a sovereign fund to combine ambitious climate targets with high returns. Norges Bank Investment Management, which manages Norway's Government Pension Fund Global, is among the least supportive investors of environmental shareholder resolutions. NBIM could follow the example of NZSF and establish a low-carbon benchmark portfolio with the same return targets for its existing portfolio.
Read the full commentary on the website.