GLOBAL & REGIONAL DAILY (Friday 12 March, 2021)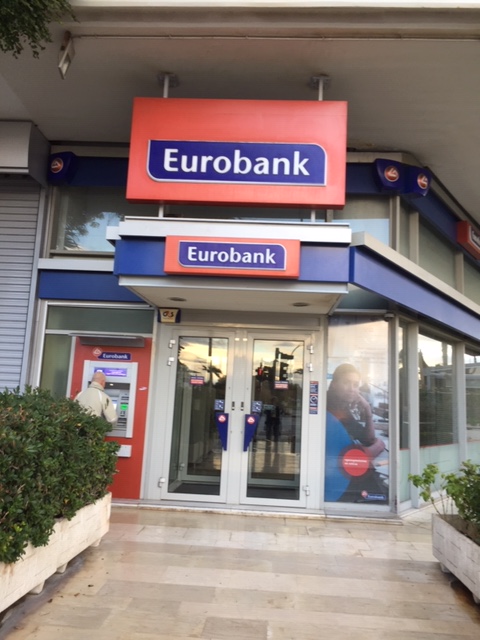 March 12 2021
GLOBAL & REGIONAL DAILY
HIGHLIGHTS
Global Markets
The ECB stayed put on interest rates y-day, as expected, but surprised investors by announcing that, in response to the recent unwanted tightening of financial conditions, the GC decided to "significantly" increase the pace of purchases under the PEPP over the next quarter relative to the pace seen so far this year.
Greece
According to ELSTAT, the total building activity (private and public) in Greece, in December 2020, which is calculated on the basis of the number of issued building permits, amounted to 1,813, recording an increase of 0.7%YoY. For the whole year, 18,907 building permits were issued, having recorded a rise of 9.2%YoY.
CESEE
The macroeconomic uncertainties stemming from the Covid-19 pandemic, along with the suppressed investment activity are anticipated to have a limiting effect on the credit growth of the banking system of Bulgaria. In yesterday's session, the National Bank of Serbia kept the key policy rate unchanged at 1% for the third consecutive month. 
Viewers can log here below and read the full report:
Find out more about our Economic Research and search for reports that may interest you.