No new coronavirus cases; Shot in the arm for vaccination campaign… plus more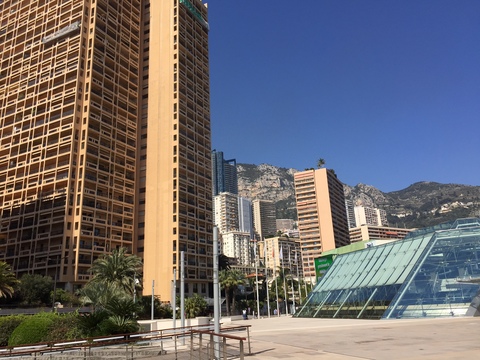 Good Morning Monaco – Monday, March 22, 2021
Monaco records no new cases on Sunday
No new cases of coronavirus among residents were reported on Sunday, the first day without new cases since December 13 last year.
Shot in the arm for Monaco's vaccination program A total of 1,150 Monaco residents received a coronavirus jab during the seven days to Thursday, March 18, marking a turnaround in the Principality's inoculation campaign as vaccine supplies eased.
Monaco advises against travel in France – UPDATED
UPDATED Sunday, March 21, 23:04:  Following the decision by the French authorities to place the Alpes-Maritimes into a four-week lockdown, the Monaco Government on Friday advised residents to avoid travel into the neighbouring Department.
Death announced of well-known Monaco personality
The Committee of Outward Bound Monaco has paid tribute to Judy Churchill, who worked tirelessly for the association over many years.
This Week in Monaco
March 22 – 28 Monaco show no mercy against Saint Etienne
For the final Ligue 1 fixture before the international break, AS Monaco travelled to the Stade Geoffroy-Guichard to face off against Saint-Etienne.