SDR proposals could help reset international monetary system, The IMF's World Economic Outlook Update
Wednesday 24 March 2021 – Vol.12 Ed.12.3
Commentary: SDR proposals could help reset international monetary system
By Willem Middelkoop and David Marsh
The International Monetary Fund's special drawing right is undergoing a renaissance, with worldwide repercussions. The announcement of the largest-ever increase in SDR allocations, which will improve the liquidity of many developing nations, signals alignment between the US and China in a key area of global monetary power. The world's monetary system may be approaching a turning point.
Read the full commentary on the website.
Meeting: The IMF's World Economic Outlook Update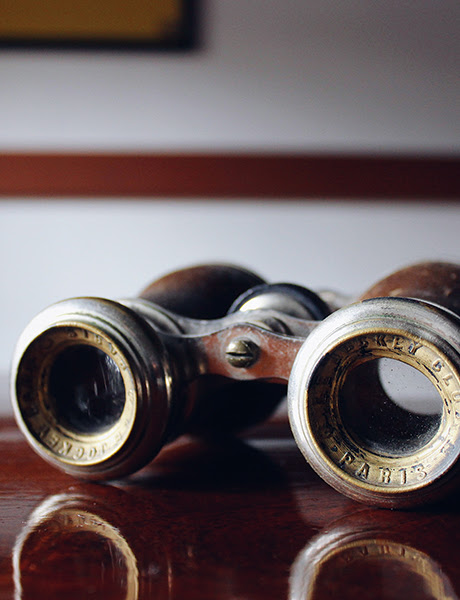 Tuesday 27 April, 14:30-15:30 GMT
2020 saw a significant global contraction as a result of the Covid-19 crisis. Lockdown measures and continued uncertainty about the return to work, as well as what a 'new normal' will look like, are having a serious impact on forecasting future growth. Petya Koeva Brooks, deputy director in the IMF's strategy, policy, and review department, discusses the baseline scenario in the World Economic Outlook, as well as the ways forward for the global economy in 2021.
Register to attend here.