Greek War of Independence; an apotheosis to remember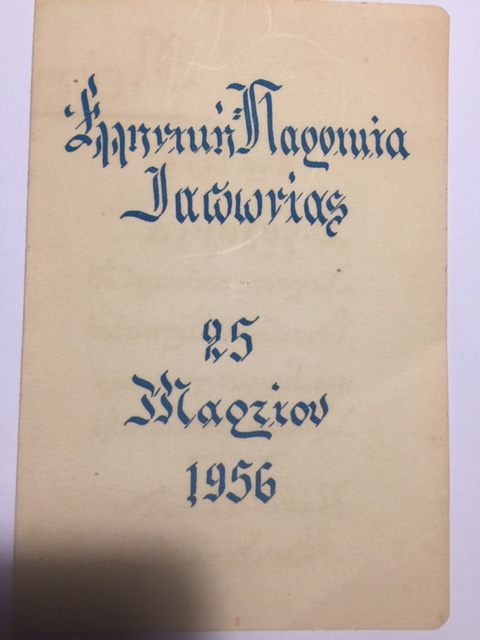 This bicentennial comes whilst, virtually, Planet Ocean is on fire in all fronts…
The main issue of the Revolution against the Ottoman yoke was in my humble view where Hellenism belonged and had to be / remain with: the East or the West? It was also an issue of Light versus Darkness for the long run as these turbulent 200 years taught a lot to the Greeks until this very moment…
As we are involved with Shipping, it was the Shipping adventure that mainly liberated Greece and was the nucleus of 1821 as well as all previous attempts… with the main one being the Sea Battle of Nafpaktos on the 7th of October 1571 – see Eurideke Livada Duka's book, a great account…
Control of the Trade routes, where the Greek lands had the advantage, even for a second assault against the Mighty Continent by the Ottomans, played and continue to play a crucial role as same is evident today.
Today marks the glorification of the virtue of dignity, which was the main cause of awakening the Greeks and the Greeks of diaspora in tandem with many Philellenes to oust the sick man of Europe with the worse Human Rights record – even until now, from the Greek lands and beyond.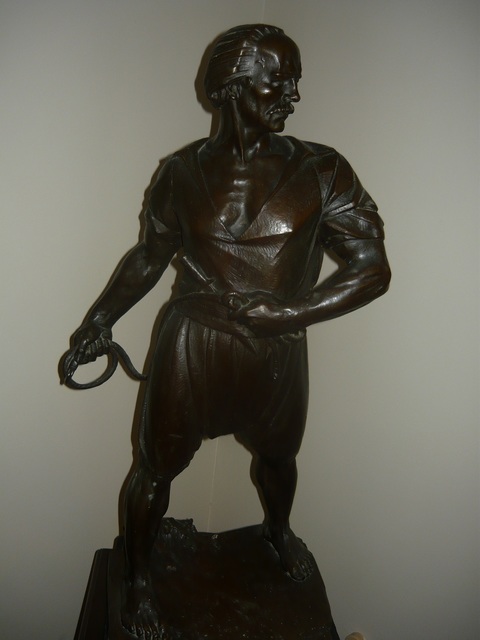 This bicentennial is a call for all to rally with the Greeks to counter against a premeditated assault against Greece and Europe as well as NATO by the Turks and their backers. The bautas MUST fall. This bicentennial is a call to awake all and keep alive the virtues of humanity we all care for.
Coming from a family which fought in all Wars and Adventures that Hellenism got involved against the Ottomans and others – my great, great grand father from my mother's side, Ioannis Demos Kostalas, was a sailor with admiral Konstantinos Kanaris, in the same boat when they burned the Turkish armada off Chios in 1822… (from his son's – my great grand father Demos I. Kostalas – obituary which was printed in the National Herald of Paris in 1908)… Will continue his legacy if needed today…
Hydra, Spetses and Psara were the main islands offering cargo ships and seamen / sailors for the Greek cause. They were the wealthiest of all Greek Islands in the Greek Archipelaga and become the example for other islands to join in; Crete, Kassos, Cephalonia, Kythera to name but a few… Women too played an important role; see Admiral Laskarina Bouboulina and many others!
It will be great, despite the lockdowns for all all over Planet Ocean to order books on the Greek Revolution and on the Contribution of Shipping to this cause! A great chance of the importance of this unique revolution is 2021 even on a virtual way to learn and get the message of Freedom's Reality and all those VIP and other visitors, royals, politicians et al to get books on this Universal event, surpassing the French Revolution too
Long Live Greece; Long Live Greek Shipping with its seafarers and owners; Long Live the Hellenic Armed Forces; Long Live the Philellenes; Long Live the 25th of March 1821.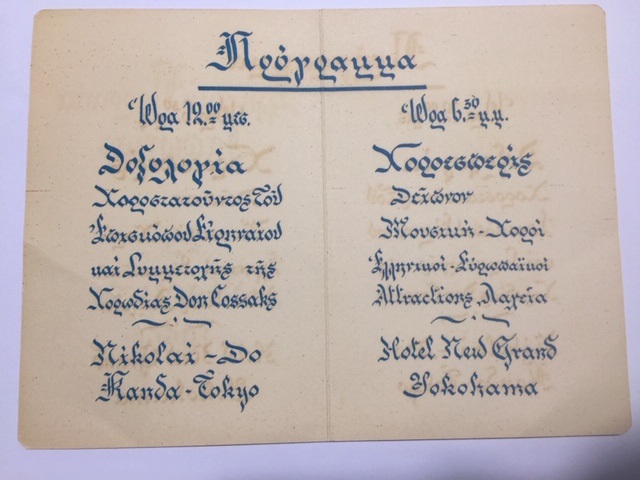 N.B. *The photo card is a souvenir from my late father Captain Nicholis M. Faraclas during his two years stay in Japan 1955- 1957 attending newbuildings were on the 25th of March 1956 the Hellenic Society (Colony) of Japan celebrated in style the 135th Anniversary of the Greek Revolution / War of Independence.-