France faces joining UK's red list; Progress on jabs… plus more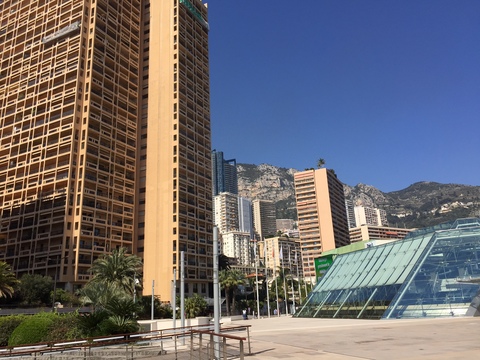 Good Morning Monaco – Monday, March 29, 2021
France faces joining UK red list
A decision is expected in the coming week on adding further countries to the UK red list, meaning that returning UK residents will need to spend 10 days in a designated quarantine hotel, at a cost of more than 2,000 euros (£1,750), from additional states.
Progress on jabs as 1,000 inoculated in a week The Principality has now inoculated 10,829 people with a first jab of ant-coronavirus vaccine, amounting to 28.5 percent of the total population.
Workman killed on Larvotto Beach construction site
A workman, aged 60, was fatally injured on Friday morning while working on the Larvotto Beach construction site.
Five new coronavirus cases on Sunday
Five Monaco residents tested positive for coronavirus in the latest 24-hour reporting period until Sunday evening, while 13 residents were declared fully-recovered.
This Week in Monaco March 29 – April 4.
F1 returns with gripping 2021 season opener
The highly anticipated 2021 Formula 1 season finally got underway on Sunday, March 28, as a fairly refreshed F1 circus descended onto the Bahrain International Circuit for what would become a gripping Bahrain Grand Prix season opener.