German litigation may trap ECB in pincer, City loses out in Brexit but not all is lost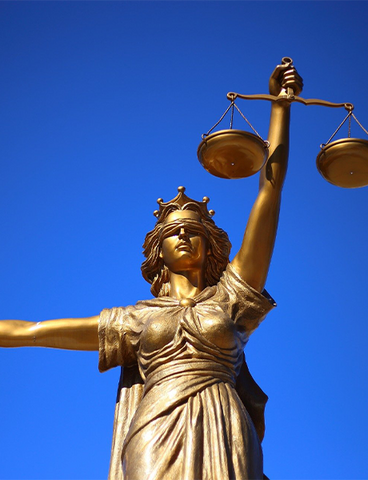 Thursday 1 April 2021 – Vol.12 Ed.13.4
Commentary: German litigation may trap ECB in pincer
By David Marsh and Andreas Meyer-Schwickerath
The ECB may become trapped in a disruptive pincer movement as a result of four disparate German court challenges to vital elements of Germany's European policies. The litigation at the constitutional court in Karlsruhe could upset the EU's plans for a ground-breaking €750bn borrowing programme. Permanently breaking the impasse would require Germany to amend its constitution. All sides deem this politically impossible.
Read the full commentary on the website.
Commentary: City loses out in Brexit but not all is lost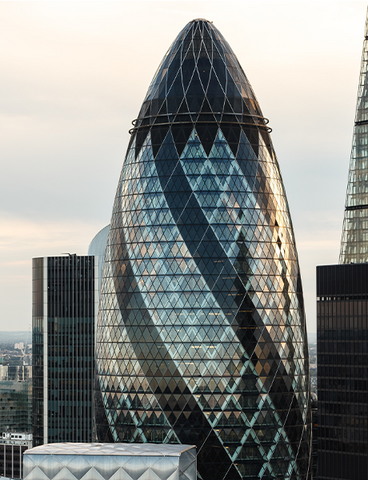 By Denis MacShane in London
Is it time for the City of London and the broader UK financial services sector to start looking at finding a modus vivendi with Europe? The Brexit battle is over. But the struggle for a new relationship with the European Union is not yet under way. It is time to emerge from the Brexit bunker and explore with like-minded influencers in EU capitals how to make financial trade interdependence work for both the UK and Europe.
Read the full commentary on the website.