WOC Internship Program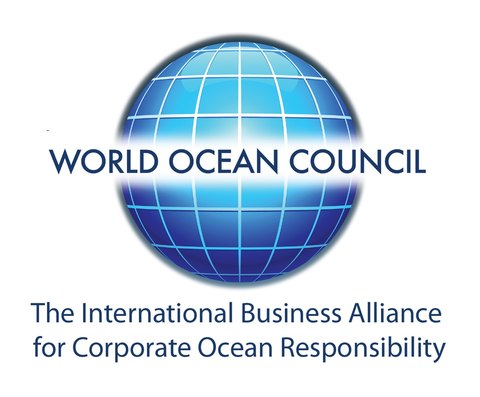 GLOBAL OCEAN SUSTAINABLE DEVELOPMENT INTERNSHIP OPPORTUNITIES WITH THE WORLD OCEAN COUNCIL
WOC Invites Graduate Students and Early Career Professionals to Apply for 3 Month Internships
4 April 2021
The World Ocean Council (WOC) – the Global Blue Economy Business and Investment Organization – is seeking talented and motivated persons with an interest and ambition to help ensure the ocean health and sustainability by working with the WOC and the ocean business and investment community on the projects outlined below.
Time duration: Three months, from early June to late August
Location: Virtual
Application deadline: 30 April
Each WOC Intern will participate in one of the following WOC Program Projects that the intern has successfully applied for:
– Global Blue Economy Communications and Events
– Young Ocean Professionals
– Biodiversity in Areas Beyond National Jurisdiction (BBNJ) Treaty
– SMART Ocean-SMART Industries (SO-SI)
– Biofouling and Invasive Species
– Ocean Investor Roundtable/Ocean ESG Framework
– Global Blue Economy Innovation Initiatives Network
– Ocean Restoration/CO2 Removal Roundtable
– Port/Coastal Infrastructure Adaptation and Resilience
– 30 x 30 Marine Conservation/Marine Protected Area (MPA) Campaign
– Small Islands and Blue Economy Business Development
– Ocean Environmental Impact Assessment (EIA) Working Group
Interns will also participate in a Self-Identified Learning Project regarding ocean sustainable development. The project should focus on a question of professional, personal or societal significance that the intern is passionate about and motivated to pursue.
For Internship Program details click here.
For Internship Program application click here.
UPCOMING WOC EVENTGlobal Blue Finance Summit (BlueFIN '21) – Dates to be determined
Recent and Upcoming WOC Outreach and Engagement8-9 March, Online event
Middle East Transport and Logistics Summit 2021 (Speaker)15 March, Online event
Seafood and Fisheries Emerging Technologies (SAFET) webinar: " Fishing vessels as platforms of opportunity" (Keynote Speaker)1 April, Online event
Greenlight Climate Festival: "Climate in International Affairs" (Panelist)
World Ocean Council (WOC) – The Global Blue Economy Business OrganizationThe WOC is the international, cross-sectoral alliance for private sector leadership, collaboration and action on ocean sustainability, stewardship and science. Companies from a range of industries worldwide are distinguishing themselves as leaders in "Corporate Ocean Responsibility", including: shipping, oil and gas, tourism, fisheries, aquaculture, mining, renewable energy, ocean technology and investment.WOC Members are listed here, a part of the WOC Network of 35,000+ ocean industry stakeholders around the world. The WOC is a registered not-for-profit organization in the US, UK and France.