Colour-coded recovery plan hits its stride… plus more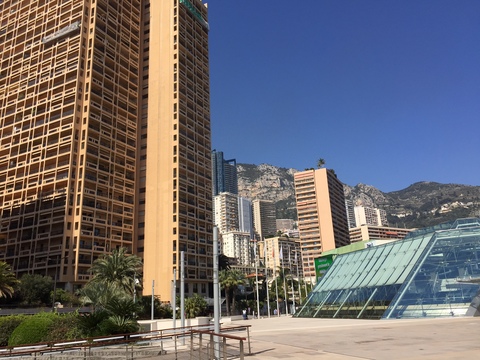 Good Morning Monaco – Tuesday, April 20, 2021
Monaco's colour-coded recovery plan hits its stride
The Principality is planning to boost economic recovery with a 75 million euro stimulus plan, and for ease of understanding the Government has colour coded each type of stimulus.
Inaugural Monaco Streaming Film Festival 
The inaugural edition of the Monaco Streaming Film Festival (MCSFF) will take place from July 3 until July 6, 2021, at the Grimaldi Forum.
Infection rate plunges to new low
The benchmark infection rate for coronavirus in Monaco fell to 62.58 per 100,000 based on tests carried out on residents and non-residents to Sunday, April 18.
CMB Monaco becomes first to use 100% Monegasque solution
CMB Monaco has opted for the dematerialisation of payslips and has become the first bank to use a 100 percent Monegasque solution for this essential HR process.
EU sets out Indo-Pacific plan The European Union resolved on Monday to step up its influence in the Indo-Pacific region, using areas from security to health to protect its interests and counter China's rising power…
New layout revealed for 2021 Monaco E-prix
Formula E has unveiled an adapted version of the Formula 1 Monaco Circuit for the upcoming ePrix on May 8. The revision was created by Formula E, the FIA and the Automobile Club de Monaco, and follows the identical route that was used for the inaugural Grand Prix in 1929.