GLOBAL & REGIONAL DAILY (Tuesday 20 April, 2021)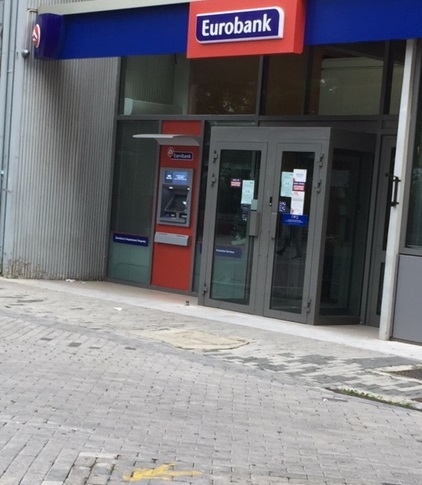 GLOBAL & REGIONAL DAILY
HIGHLIGHTS
April 20 2021
Global Markets
Asian bourses ended mixed today following Wall Street's modest pullback from Friday's new highs overnight, amid higher UST yields and a continuing increase in reported new Covid-19 cases around the globe. Meanwhile, the dollar index (DXY) extended recent losses, pushing the EUR/USD above 1.20 for the first time since 3 March.
Greece
According to ELSTAT, the overall turnover index in industry (domestic and non-domestic market) in Feb-21 decreased by 2.4%YoY and increased by 16.4%MoM. The 10th post programme review commences today, and according to press, the institutions are placing particular importance to the implementation of a number of reforms that have been delayed due to the pandemic.
CESEE
This year's GDP growth forecast in Bulgaria remains on track according to the BNB while the Serbian government doubled the budget deficit target in order for the +6.0% GDP target in 2021 to remain achievable.
Find out more about our Economic Research and search for reports that may interest you.