Biden's climate challenges: China, data, turf wars; Accelerate the UK's CBDC, beware Britcoin
Commentary: Biden's climate challenges: China, data, turf wars
By Danae Kyriakopoulou, David Marsh and Mark Sobel
The US is firing on all cylinders on climate finance but a long, tortuous campaign is only just beginning. Issues ranging from dealing with China to standards for data disclosures and administration 'turf wars' show that the US is a long way from resolving conflicts that could upend the fight against global warming. In coming months, US policy-makers will have to navigate many tricky technical and economic concerns.
Read the full commentary on the website.
Commentary: Accelerate the UK's CBDC, beware Britcoin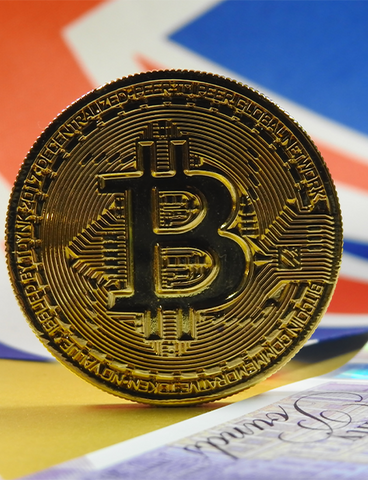 By Philip Middleton in London
The UK has an opportunity to garner the benefits of a central bank digital currency, see off looming threats and build a critical element of its 21st century digital infrastructure. Consultations should be swift. Let's hope that one thing gets dropped in the process: the Britcoin tag. The UK's CBDC plan doesn't need headline-grabbing slogans or marketing gimmicks. It requires substance and speed.
Read the full commentary on the website.