Italy moves to end lockdown… plus more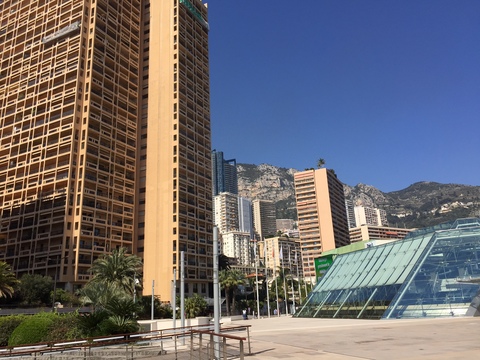 Good Morning Monaco – Thursday, April 22, 2021
Italy moves to end coronavirus lockdown
Italy's coronavirus restrictions will start to be relaxed from next Monday, April 26, Italy's government confirmed on Wednesday, April 21.
French curfew continues but some measures relaxed 
Despite the fact that the health emergency in France continues to rage, with only a slight dip in key indicators, the French authorities seem determined to loosen some restrictions.
One Monaco resident in hospital with coronavirus
One Monaco resident is being treated as an inpatient at Princess Grace Hospital.
Prince Albert attends photo competition awards
The prize-giving ceremony for the first ever Monegasque International Solidarity Organisations (OSI) photography competition was held on Friday, April 16…
Monaco punish Lyon is French Cup quarter-final
Having found nothing but success so far in the French Cup, AS Monaco travelled to the Parc Olympique Lyonnais to face off against Lyon in a quarter final fixture of the national competition.