GLOBAL & REGIONAL DAILY (Friday 23 April, 2021)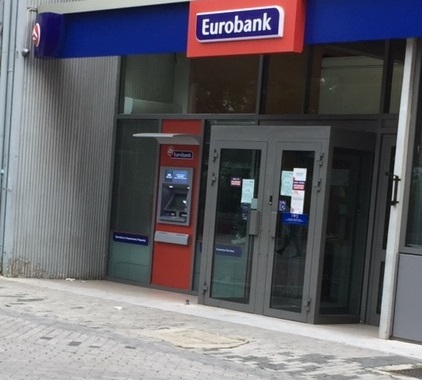 April 23 2021
Global Markets
GLOBAL & REGIONAL DAILY
HIGHLIGHTS
The ECB made no changes to its monetary policy y-day, as expected, and reaffirmed that it will continue to conduct PEPP purchases in Q2 at a "significantly higher pace" than during the first months of the year. In terms of data releases, today's main highlight is the flash April PMIs from the EA.
Greece
According to ELSTAT, the deficit of the General Government for 2020, in accordance with ESA 2010, is estimated at -€16.1bn (-9.7% of GDP), while the gross consolidated General Government debt at year-end 2020 is estimated at a nominal value of €341bn (205.6% of GDP.
CESEE
According to a Moody's report, released earlier this week, Croatia, Bulgaria and Romania could achieve the most sizable gains among CEE countries, calculated at c. 1.0, 1.0 and 0.8pps per year respectively in terms of GDP growth, assuming, however, full absorption of the funds throughout the current programming period.
Viewers can log here below and read the full report:
Find out more about our Economic Research and search for reports that may interest you.