Will digital renminbi undermine dollar dominance? Two answers to Sino-American currency question
Friday 23 April 2021 – Vol.12 Ed.16.5
Commentary: China is undermining the dollar's global role
By Herbert Poenisch in Beijing
China is undermining the global role of the dollar – not with a big bang but with many small cuts. The goal is to replace the dollar with Chinese technology solutions to match China's increasing financial clout. Recent major developments in the use of the digital renminbi for cross-border payments with several central banks clearly show China's resolution to replace the dollar on the global stage.
Read the full commentary on the website.
Commentary: Digital renminbi is no treat to dollar dominance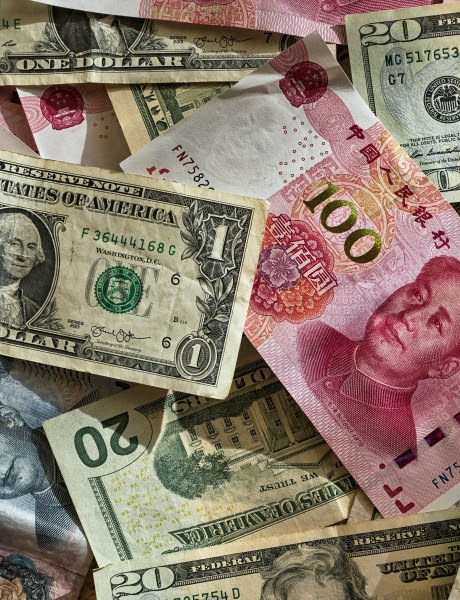 By Mark Sobel in Washington
As the Chinese economy continues its impressive growth and trade within Asia increases, the use of the renminbi to settle trade transactions will grow. But the renminbi's global role will remain modest for the foreseeable future. The question facing the US is not how to protect the dollar's global role. Rather, the US should focus on maintaining a healthy economy.
Read the full commentary on the website.