Good Morning Monaco – Friday, April 23, 2021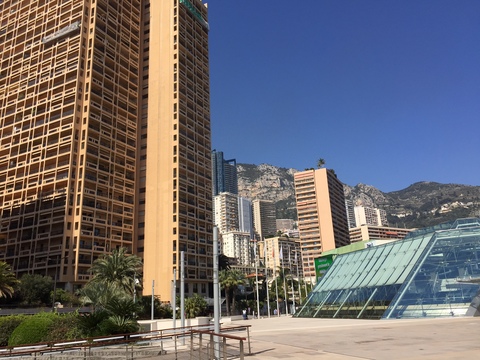 French PM addresses nation, says nothing new; Double explosion at Larvotto… plus more
French PM addresses nation, says nothing new
 Prime Minister Jean Castex gave a press conference on Thursday, April 22, during which he confirmed what the government's spokesman has been saying all week…
Double explosion at Larvotto Beach A double explosion thought to have been caused by exploding fuel tanks in two vehicles hit the Larvotto Beach construction site, close to the new Palais de la Plage building…
One new coronavirus case, three recoveries
One Monaco resident tested positive for coronavirus on Thursday, April 22, while three residents fully recovered.
Prince Albert honours Earth Day
In honour of Earth Day this year, on April 22, HSH Prince Albert II called for a collective mobilisation for the protection of the environment. (with video in English)
Memorial to resistance martyr unveiled HSH Prince Albert unveiled a bust of Resistance hero René Borghini at a ceremony and homage in the great chamber of the National Council on Thursday, April 22.
DULY NOTED: The Sunday service at St. Paul's Anglican Church will not be held this Sunday, April 25, due to the Historic Grand Prix.