Further coronavirus-related death… plus more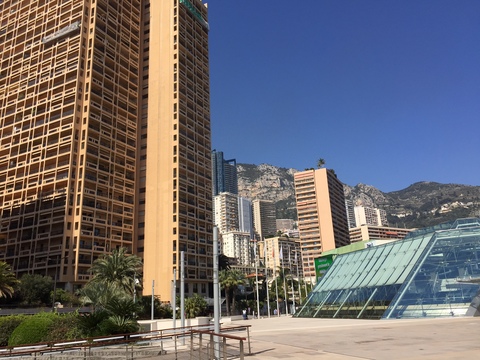 Good Morning Monaco – Monday, April 26, 2021
Further coronavirus-related death in Monaco
 A Monaco resident aged 83 who had tested positive for coronavirus died on Sunday, the Monaco health authorities said.
Historic Grand Prix enjoys roaring success The 12th Historic Monaco Grand Prix enjoyed a roaring success on its return to the Principality this year. Seven races spanned several decades of Formula 1…
'There is nothing more exciting than Monaco'
On Friday, April 23 NEWS.MC had the pleasure of meeting and interviewing Steve Brooks, a British driver in this year's edition of the Historic Grand Prix…
Monaco helps fight against malaria
Each year, more than 200 million new cases of this preventable and treatable disease are recorded, and nearly 400,000 deaths, especially of children, mainly on the African continent.
This Week in Monaco
April 26 – May 2
AS Monaco keep Angers at Bay On Sunday, April 26 AS Monaco travelled to the Stade Jean-Bouin to face off against Ligue 1 rivals Angers SCO.  
DULY NOTED: EU Commission President Ursula von der Leyen said on Sunday, in an interview with The New York Times that US visitors will soon be welcome again in Europe with coronavirus passports.