The Mother of all Recoveries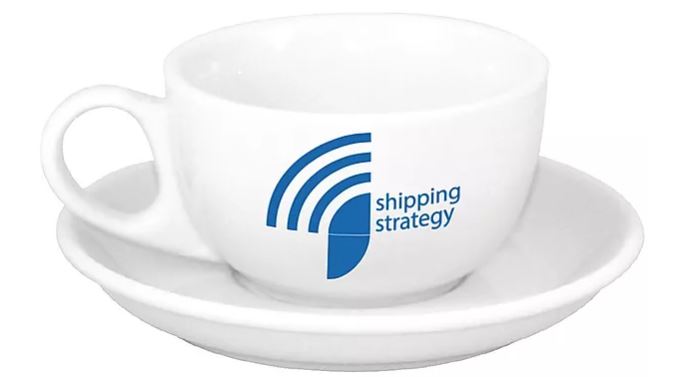 "Sell in May and go away" is the truism in stockbroking but with the pandemic turning the world upside down, is this the year to "Buy in May and make 'em pay"?  
A kind of vaccine giddiness has already spread through financial markets with analysts and traders salivating at "The Mother of All Recoveries" in spite of the colossal mountains of debt that governments are building to keep economies from imploding. The March US federal budget deficit hit USD 660 billion, the third largest on record. Don't get too shocked by that number because April's will be larger as only one third of the USD 1.9 trillion American Rescue Plan money has been spent.
The upshot of all this new dollar denominated cash in circulation is a weakening US dollar. Investors take that as a signal to pile into all kinds of non-share market dollar denominated assets. Ships have become more fashionable than at any time since the boom markets of 2005 to 2008.
Click here to read on….
Alliance with Solis

We are happy to announce our alliance with marine technical specialists Solis Marine Consultants with whom we share a Chairman, Nigel Clark.

Together we offer combined commercial and technical advisory, due diligence and feasibility studies for investors in shipping.

For more information on Solis, click here.
Survey: Decarbonising Shipping

Got two minutes? Please take this survey on how decarbonisation might affect container shipping. We will report the results in two weeks' time.

Got 20 minutes? Sign up here for free to listen to my shipping markets outlook this Tuesday 27 April, part of the 2021 Global Bunkering Summit. Join over 800 delegates to get the latest on how the marine fuels markets are changing.
We're proud of our maritime training feedback

"Great presenter"…"very engaging"…"very relevant to our daily work"…"practical cases and workshops" – Just a few of the comments we've had recently from students on our training courses. Click here to find out more about our training, or contact info@shippingstrategy.com