Astypalea's Kallichoron Art Boutique Hotel Opens its doors on May 15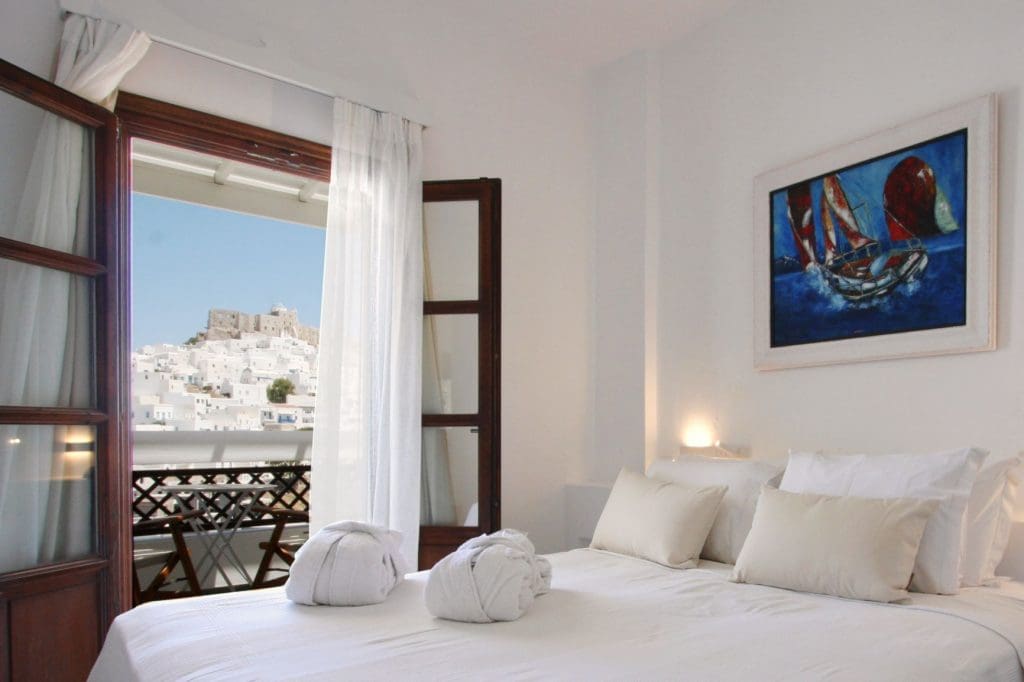 Kallichoron Art Boutique Hotel will officially open its doors for summer 2021 on May 15th, 2021, following the Greek Government plan for the reopening of the Tourism sector. The hotel's reservation team is available to assist travelers and take reservations on this basis. There are also fully flexible travel packages for unique luxury escapes to Astypalea that travelers will love.
Kallichoron Art Boutique Hotel is located in the heart of the picturesque village of Chora of Astypalea and is ready to offer a safe and relaxing vacation environment to its guests. From its ten stylish apartments and two elegant houses, travelers can enjoy a breathtaking view of the island's landscape and experience outstanding and friendly hospitality, combined with a variety of luxury amenities and local tastes to ensure a relaxing and truly unforgettable vacation at a safe destination, as the local COVID-19 vaccination levels have almost reached 100 percent.
"At Kallichoron Art Boutique Hotel, the safety and well-being of our guests and staff are of utmost importance. The highest standards of cleanliness and hygiene, as well as strict protocols, are implemented and observed within the hotel's premises, resulting to zero cases in 2020. We are very pleased to share that all our staff has been vaccinated and we look forward to welcoming our guests at a safe and relaxing vacation environment of Astypalea Island." management said.
In order to keep travelers informed about their COVID-Safe actions, there is a dedicated COVID-19 Response page on their website, to explain how Kallichoron Art Boutique Hotel can support travel planning to Astypalea Island. With discrete, yet thorough measures, Kallichoron saw zero cases of Covid all season in 2020.
The most important actions taken to ensure travelers' hygiene and safety can be summarized as follows:
All-tested strict health protocols and certification of hotel operations by Be Safer hygiene experts.
All staff has been vaccinated and received rigorous training by team of professionals, including on-site COVID-19 response drill.
Designated Hygiene & Safety team to monitor overall operation and ensure compliance with latest authorities' guidelines.
All rooms are being disinfected with ULV fogger equipment prior to check-in to ensure maximum safety when welcoming guests.
Remote fast check-in option prior to arrival.
Tablet in every apartment for contactless communication with all hotel services and operations – all in one device.
Use of latest technology for healthcare purposes and dedicated tele-medicine application for in-hotel testing.
Complimentary Rapid Antigen tests for guests through a quick and comfortable process, and non-invasive temperature measuring devices available.
Contactless "Grandma's Breakfast" order and delivery through mobile application and tablet.
Private View Café and Wine Bar area available for guests.
In addition, with "Kallichoron Travel Flex" policy, travelers enjoy maximum flexibility in their travel plans.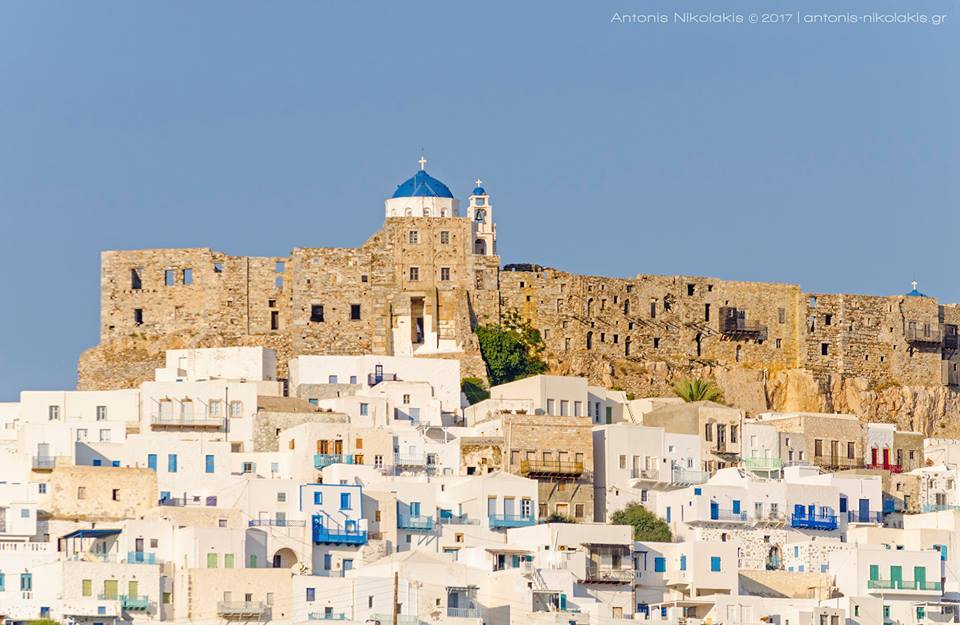 "At Kallichoron we passionately believe this world is meant to be explored. On May 15, 2021 we look forward to welcoming at Kallichoron our first guests with open arms and open heart. If we have learned anything during this pandemic, it is that we are all in this together. By taking care of our business associates and following these new protocols, we collectively take care of our guests and the local community. Soon we meet again, and we are preparing cautiously and thoughtfully so that you can feel free and safe; ensuring that our guests will enjoy and unforgettable and safe travel experience on Astypalea Island." management said.
It is worth mentioning that as a thank you, Kallichoron, through its CSR Program "Kallichoron Room2Give" supports the Regional Medical Centre of Astypalea with medical equipment, and offers 40 nights with a significant discount, to the heroes of this crisis working at the National Health System, who tirelessly battle COVID-19.