France to reach 20 million jabs by mid-May…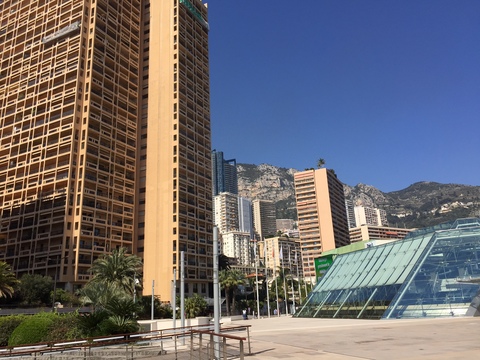 Good Morning Monaco – Wednesday, May 5, 2021
France to reach 20 million first jabs by mid-May
France remains on track to administer a first COVID-19 vaccine dose to 20 million people by mid-May, a health ministry official said on Tuesday…
France threatens to cut power to Channel Islands 
A running conflict between French fisherman and the UK authorities is threatening to escalate.
Automobile Club gives E-prix details
Monaco's Automobile Club has said that tickets will be free for the fourth Monaco E-Prix on Saturday, May 8.
Three new coronavirus cases among residents 
While three Monaco residents tested positive for coronavirus on Tuesday 10 residents were declared to be fully-recovered.
First Monaco Power of Positive Impact Summit 
A thousand participants took part in a worldwide debate on the topic of imagining the world of tomorrow.