Handling Bunker Claims – Live Virtual Classroom – New!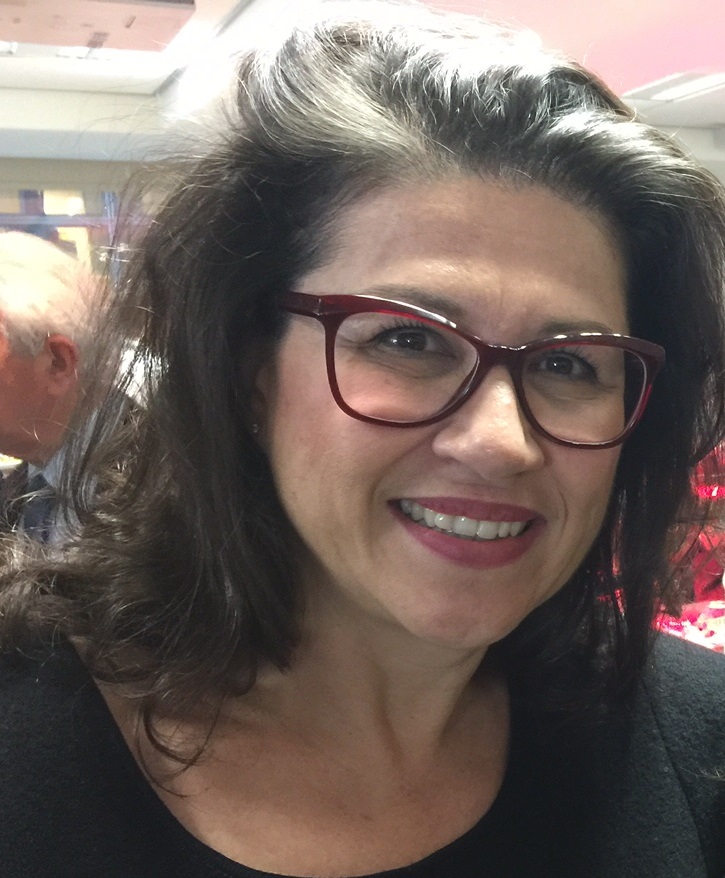 DNV's Maritime Academy Hellas is offering on 27 May 2021, a course on Bunker Claims and how they should be handled/avoided.
Managing effectively bunker fuel quantity and quality claims is very important in minimizing the financial and technical issues that can result.
This course will enable you to understand how to respond effectively when faced with fuel quality and quantity disputes and what documents are essential for the defence of such claims.
Focus points:
Claims associated with bunkers
Off-spec and quantity claims
Bunker supply contracts and claims against Owners
Fines for Emission Control Area (ECA) violations
Fuel oil non-availability reporting (FONAR)
Charter party clauses
Insurance claims
Evidence needed for defence
Who should attend:

The course is designated for shipping companies, technical managers, superintendents,
claims executives, designated persons, engineers and anyone involved in bunker operations.
Course: Salvage and Wreck Removal
Venue, date: Live Virtual Classroom, 27 May 2021 (10:00 – 14:00)
Trainers: Mrs Ioanna Vitta, Partner – Penningtons Manches Cooper International, DNV's Maritime Academy Trainer.
Mrs Mary Pothitos, Paralegal Maritime Services, Claims Handling consultant, DNV's Maritime Academy Trainer.
Fees: Euros 300,00 plus VAT
Registration Deadline: 21 May 2021
You can book it through our NEW TRAINING PORTAL here.
Should you require additional information or clarifications please do not hesitate to contact us.
We look forward to welcoming you.
Best regards,
Marina Papaioannou PhD
Principal Academy Advisor
Maritime Academy Hellas
Please copy your answer to the e-mail address: academy.hellas@dnv.com

DNV HELLAS SINGLE MEMBER S.A.
marina.papaioannou@dnv.com
Switch +302104100200 | Mobile +306972025556